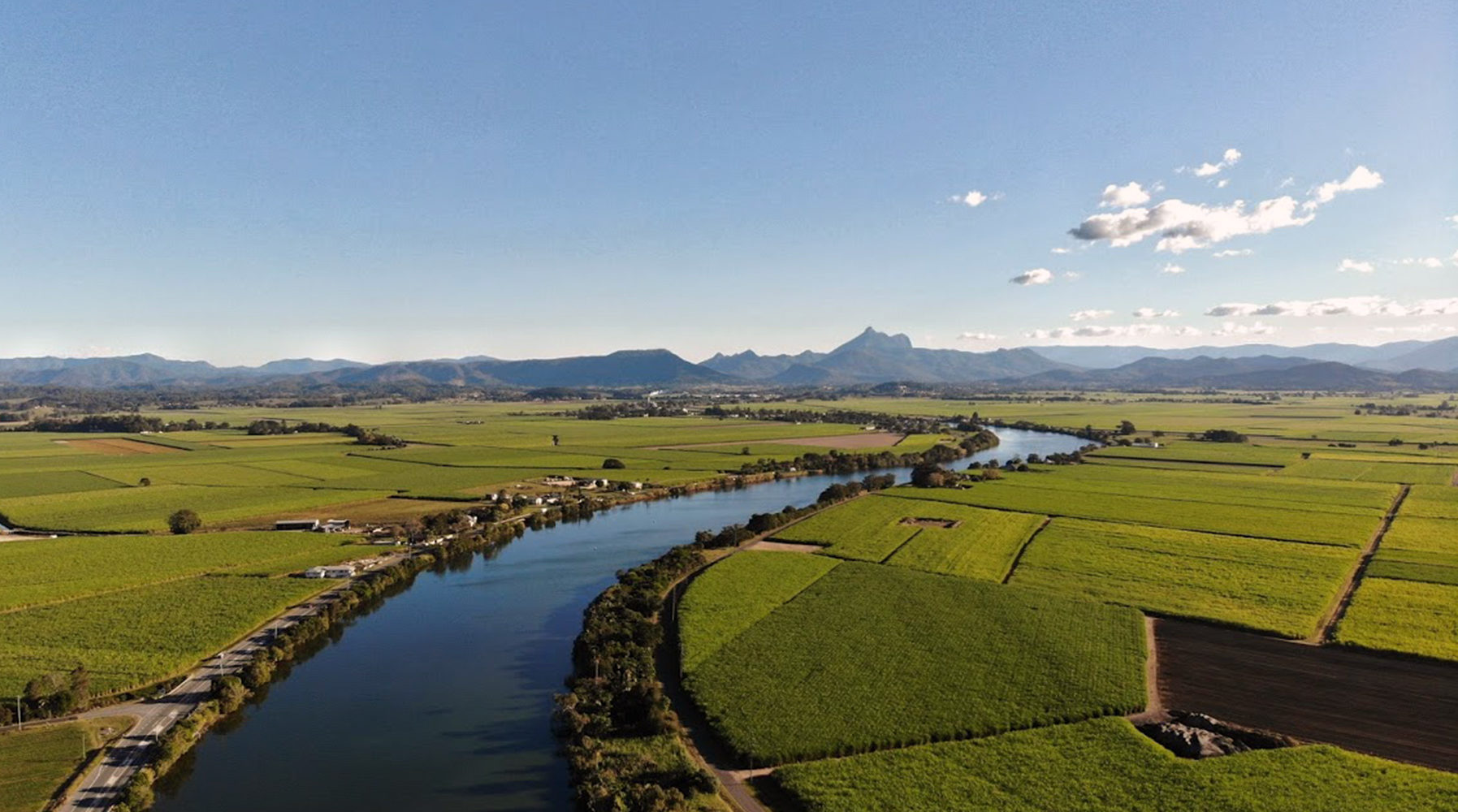 The Natural Choice for Business
From Quatro Design's humble beginnings since we started manufacturing in Billinudgel, NSW in 2004, we've grown into one of the largest manufacturers in Tweed Shire, Northern Rivers, NSW.

When the time came to expand our operations The Tweed was a natural choice at which time we relocated to our factory in Murwillumbah in 2013. We've been overwhelmed by the level of service and quality of products on offer by our suppliers and the skill-set available from the local community.
We count ourselves very lucky to operate within the inspirational backdrop that the Tweed Shire has to offer: pristine beaches, world class surfing, turtle and whale sightings, rain forests and most notable of all – the green caldera. This ancient volcano site is a natural amphitheatre recognised alongside Daintree and Kakadu as one of three most bio-diverse regions in Australia.

The town of Murwillumbah is nestled along the banks of the beautiful Tweed River and is in close proximity to UNESCO World Heritage-listed Wollumbin National Park.
This backdrop has been the inspiration for the natural form and shapes of some of our pot, planter and street furniture ranges. It also highlights our responsibility towards the environment and as such we have implemented many practices in our manufacturing process to reduce and minimise our environmental footprint. Our most recent upgrade has been the installation of a new solar system. For more information please read our blog on greener manufacturing.

In conjunction with the team from businessthetweed.com.au (a Tweed Shire Council initiative) we produced an informative video on our factory and operating a successful business in The Tweed. Click on the following link to watch the video and meet our team: Quatro Design Factory in Murwillumbah
Additional Links
Visitthetweed.com.au
Business.thetweed.com.au
Photographer
Photographs taken by Jack Perkins. Jack has been a valuable member of our team since 2011, he pursues photography as a hobby and we're all big fans of his work!