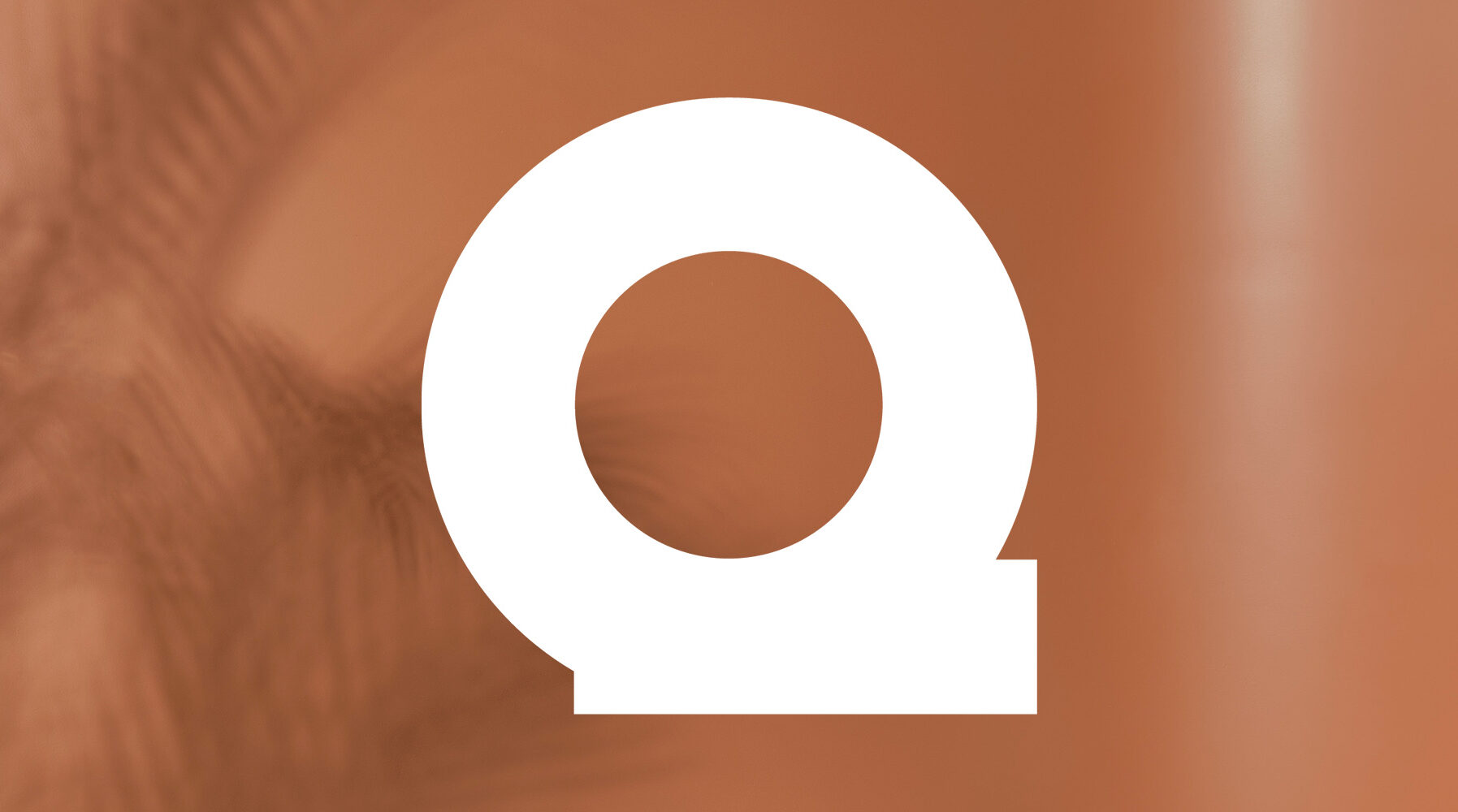 We've re-branded with a new logo and website
As an Australian based GRC (Glassfibre Reinforced Concrete) product designer and local manufacturer, based in the Northern Rivers of New South Wales, we have pioneered the design and manufacture of GRC products for the Australian Landscape and Streetscape industries in Australia.
Given our heritage, it is important that our branding and website reflect our standing and reputation in the industry.
Over the last 16 years, our business and products have evolved and changed to meet the needs of our customers, and now our brand is evolving to continue to meet your demands and attract a more diverse demographic.
This past year has been an unusual one which will no doubt continue to challenge the way we do business. The creativity and resilience shown by our industry in response to these challenges has been truly inspiring.
We're proud to present our new brand identity, inspired by our durable and refined product ranges, created to meet your changing expectations and to pave the way forward for growth and innovation.
We trust that you will find our new website an inspiration and that you find many of the new tools and downloads easier to use and supportive of your commitment to your respective professions.
Whilst our website may have changed, rest assured that our unwavering commitment towards our core values, and the products and service that you have come to rely on, have not changed.
At our core we are still the same team with the same values and the same great products and services. We'll continue to support your projects with the same, if not better, level of excellence and professionalism that you have come to expect from Quatro Design.
Our goal going forward is to continually provide you with innovative product and service solutions, at the intersection where landscape meets architecture.
We would like to thank our inhouse marketing team, design agency, Studio Bland, photographer, David Chatfield and web developer, Mike Cairns for the amazing team effort that has gone into creating our new look.
Links: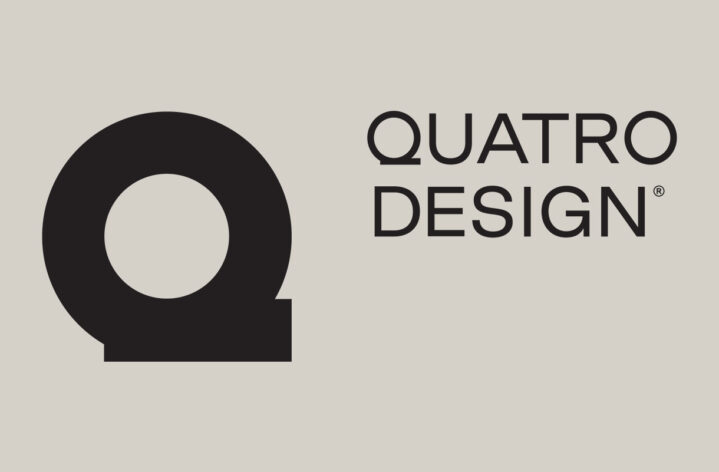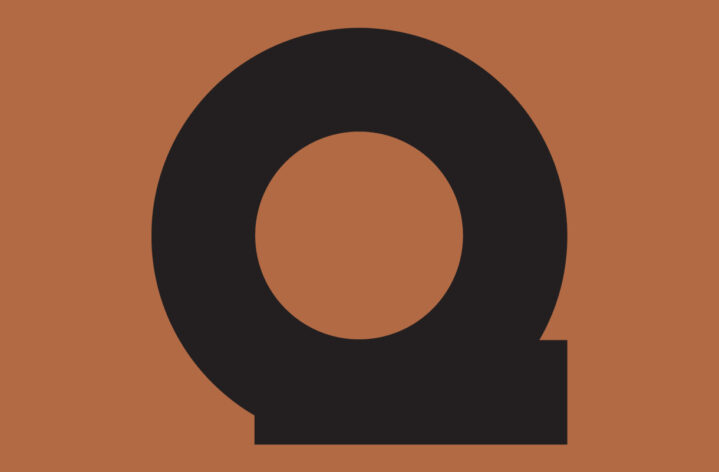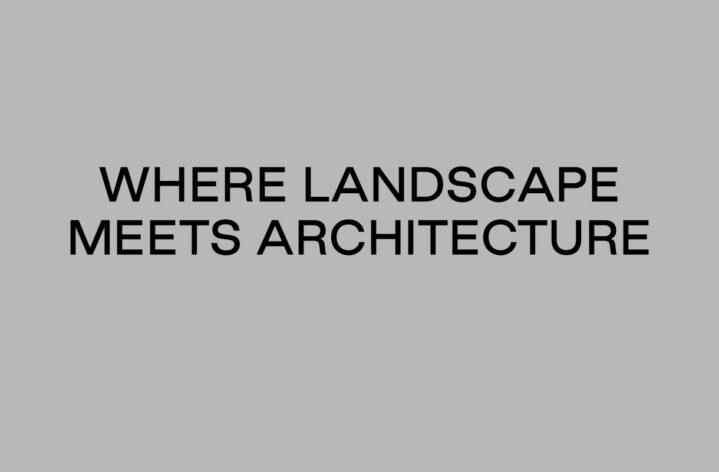 Quatro Design
We stand at the intersection of landscape and architecture, our work is founded in balance - between people and place - enhancing the Australian built environment through quality, design detail and durability that surpasses time and trends.