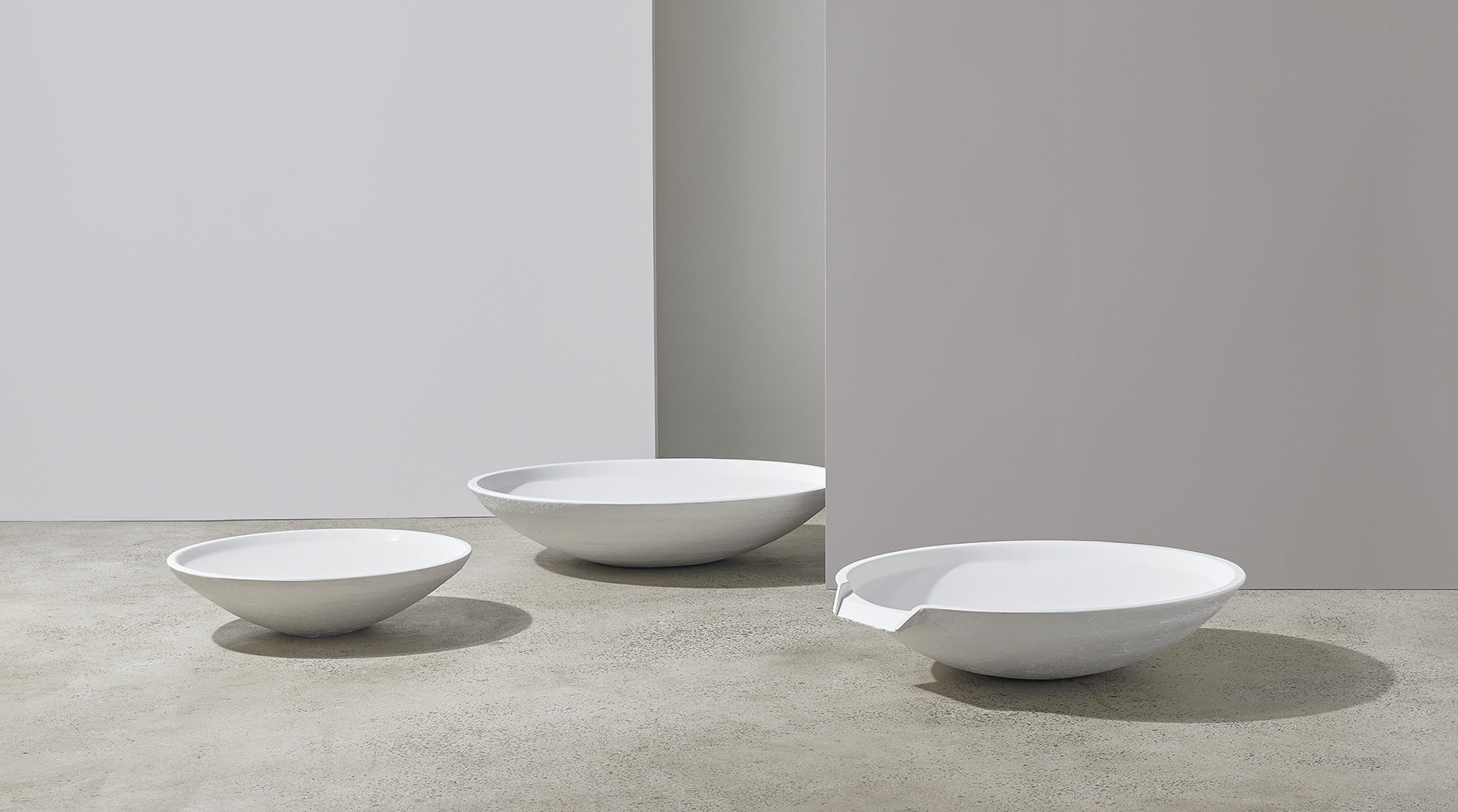 Zen Bowls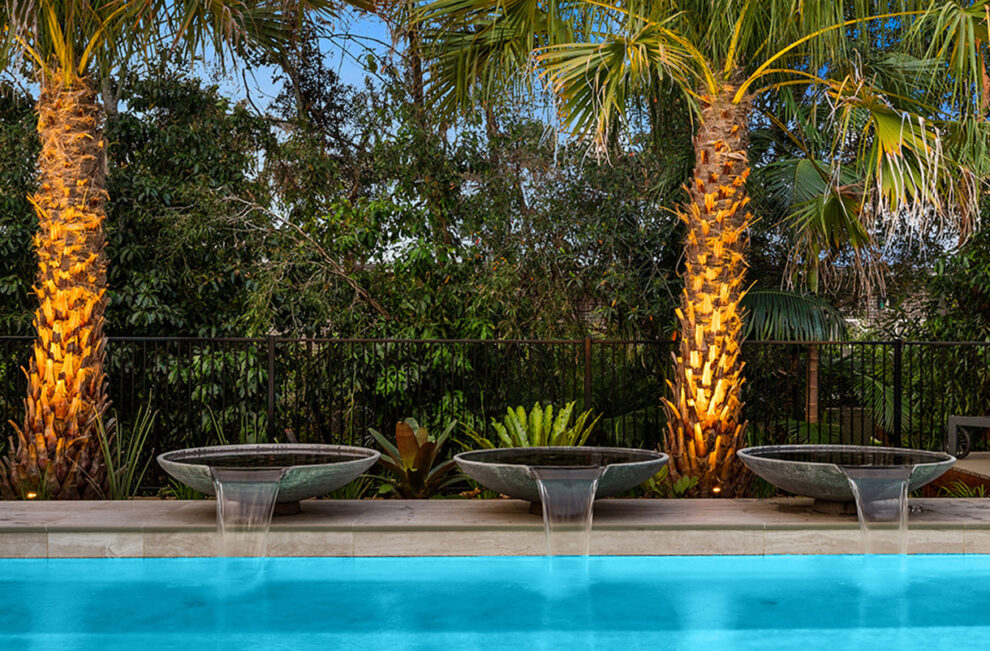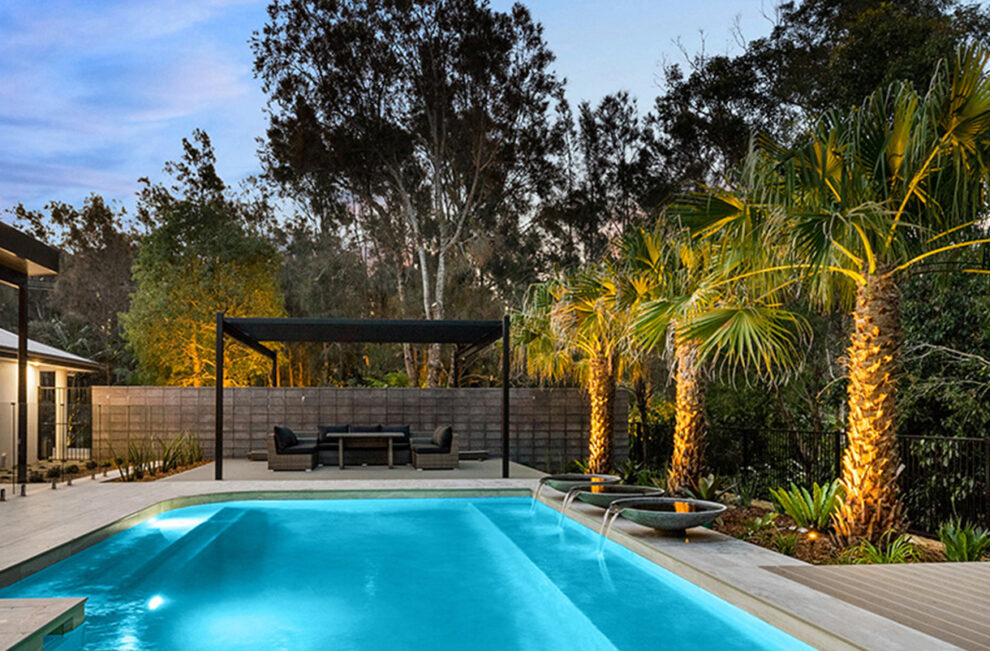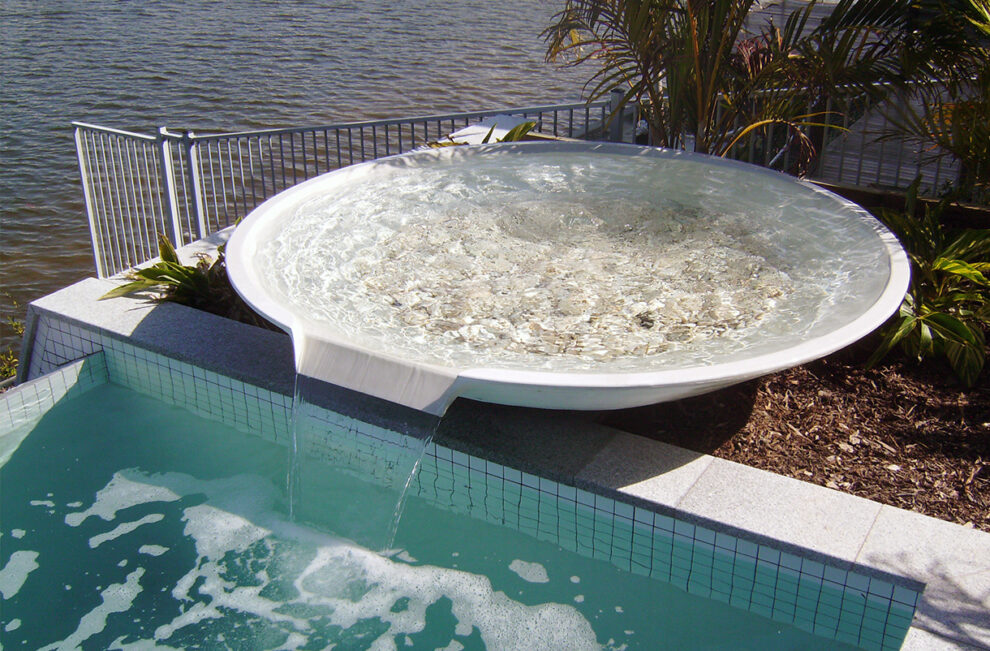 Our iconic Zen Bowls encourage moments of pause and reflection within the landscape.
Designed to be viewed from above, these Glassfibre Reinforced Concrete (GRC) bowls have a smooth surface on the inside and a trowelled textured surface underneath.
They can be used as planters or water features and rest on a separate circular plinth (excluding the 1900mm bowl). Our Zen Bowls also have a spillway option.
Click on each bowl below for detailed product information.
For additional information on customised colour, surface finish, drainage, and waterproofing options, visit our Colours, Options and Accessories page.
All Quatro GRC products are certified as non-combustible.