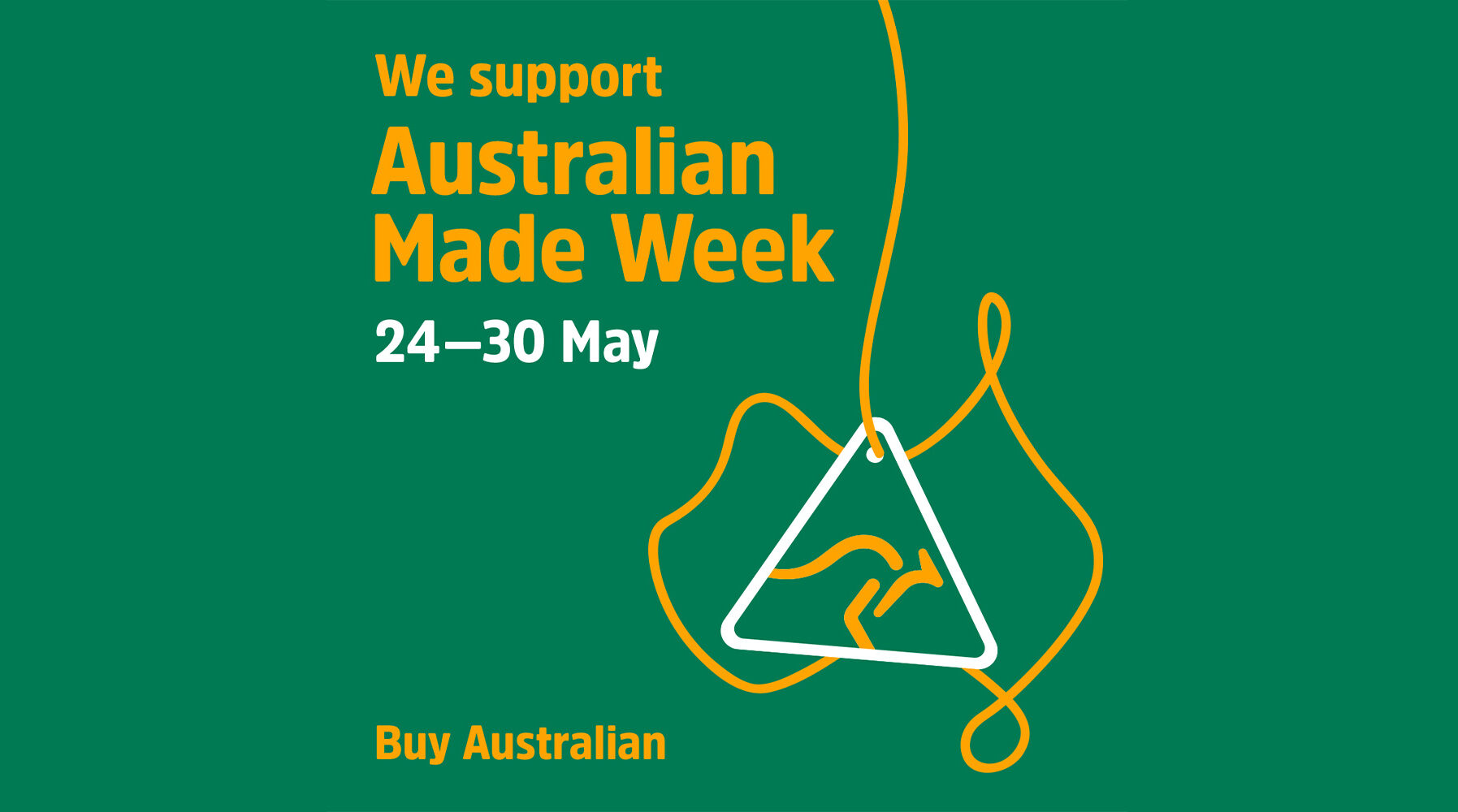 Australian Made Week
The Australian Made brand is one of the country's most recognised and assures consumers that products are genuinely Australian and manufactured to the highest standards.
As an Australian Made licensee, we're a proud participant in Australian Made Week. The first of its kind, this campaign will celebrate local makers and growers and highlight the importance of supporting local business from 24 to 30 May.
Since its inception in 2004, Quatro Design has grown into one of the largest suppliers of well-designed pot, planter and street furniture solutions to the architectural, landscape and construction industries. Our iconic product ranges have played an important role in shaping Australian public space design and development over the last 17 years. Our Australian Made certification assures both specifiers and installers that each product has been lovingly hand-finished and built to withstand even the harshest Australian elements.
We operate from our large and modern factory in Murwillumbah in Northern NSW's scenic Tweed Shire. This stunning backdrop has been the inspiration for many of our product ranges and as one of the largest manufacturers in the area we are incredibly proud of the economic support and development that we are able to provide to our local community.
Our employees continue to play an important role in our success. Their passion and commitment have been invaluable and the care and attention to detail that goes into the design and manufacturing process is evident in the attractive styling and consistent high quality being achieved.
Quatro Design's ongoing commitment to our customers is to provide them with innovate Australian Made product solutions at the intersection where landscape meets architecture.