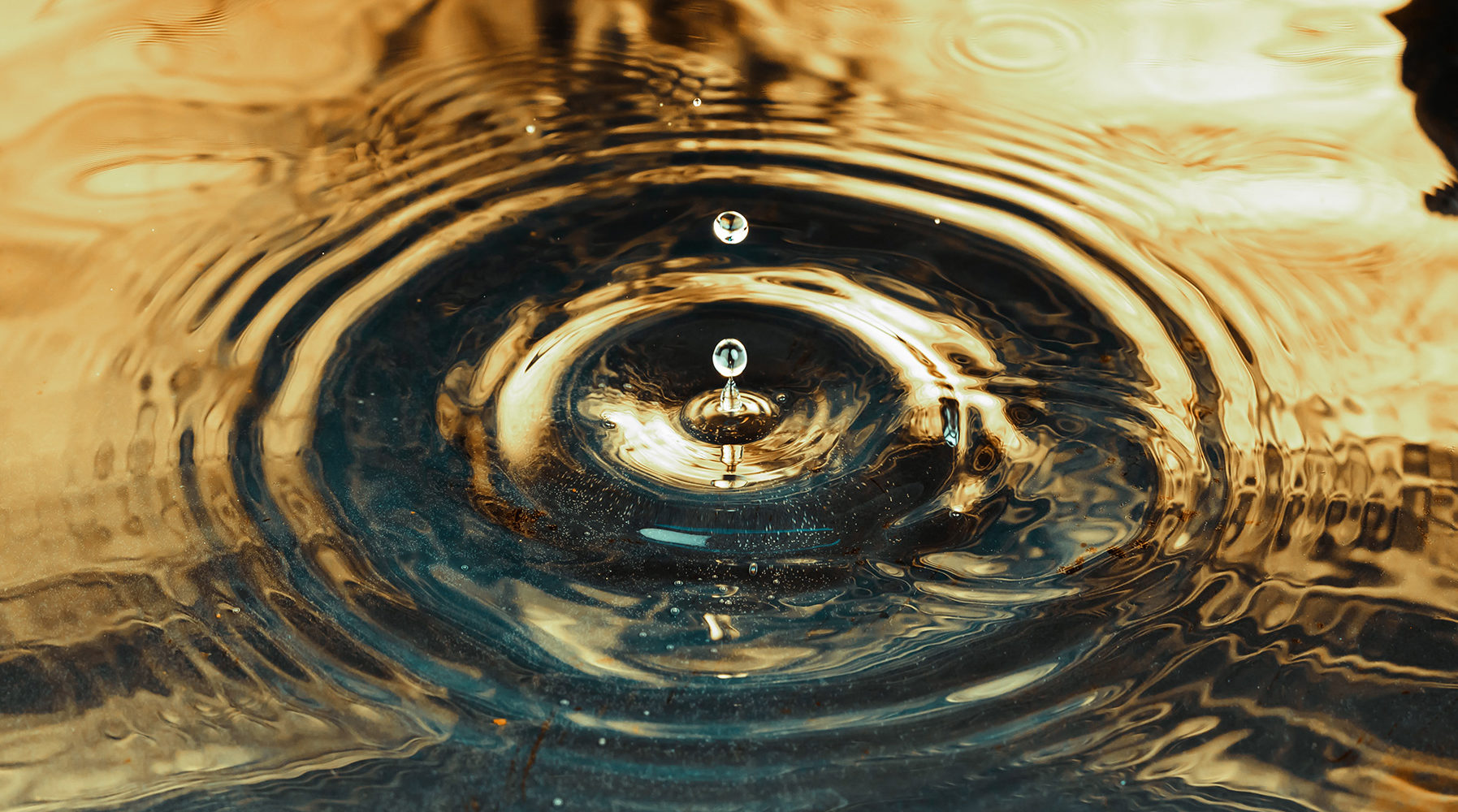 Complimentary Internal Waterproofing
Quatro Design's commitment to quality has been our driving force since we started designing and manufacturing bowls, pots, planters and street furniture for the landscaping industry in 2004. Our Glassfibre Reinforced Concrete (GRC) products will last for years and our Clients have the peace of mind that our product ranges are robust and structurally sound.
To ensure that our product surfaces are long-lasting and protected against efflorescence, cracks and surface discolouration, Xypex is added to our GRC (Glassfibre Reinforced Concrete) mixture during manufacturing and the completed products sprayed with penetrating sealant before they are wrapped and packaged for dispatch.
As part of our commitment and ongoing drive towards excellence we're excited to announce that complimentary internal waterproofing will now be added to all our products. Yes, our GRC (Glassfibre Reinforced Concrete) bowls, pots, planter and seat-planter ranges now come with acrylic waterproofing at no extra cost!
Our strict manufacturing standards ensure the surface longevity of our landscape products:
Xypex in the GRC mixture reduces porosity and hairline cracks.
The penetrating sealer protects against oil and water-based stains.
Acrylic waterproofing prevent excess soil moisture causing surface discoloration and discourages efflorescence.
Internal waterproofing also has the added benefit of preventing rapid moisture loss in the potting medium. Temperatures are expected to soar this Summer and with some areas in Australia experiencing drought and water restrictions this will be good news indeed.
Quatro Design – where landscape meets architecture