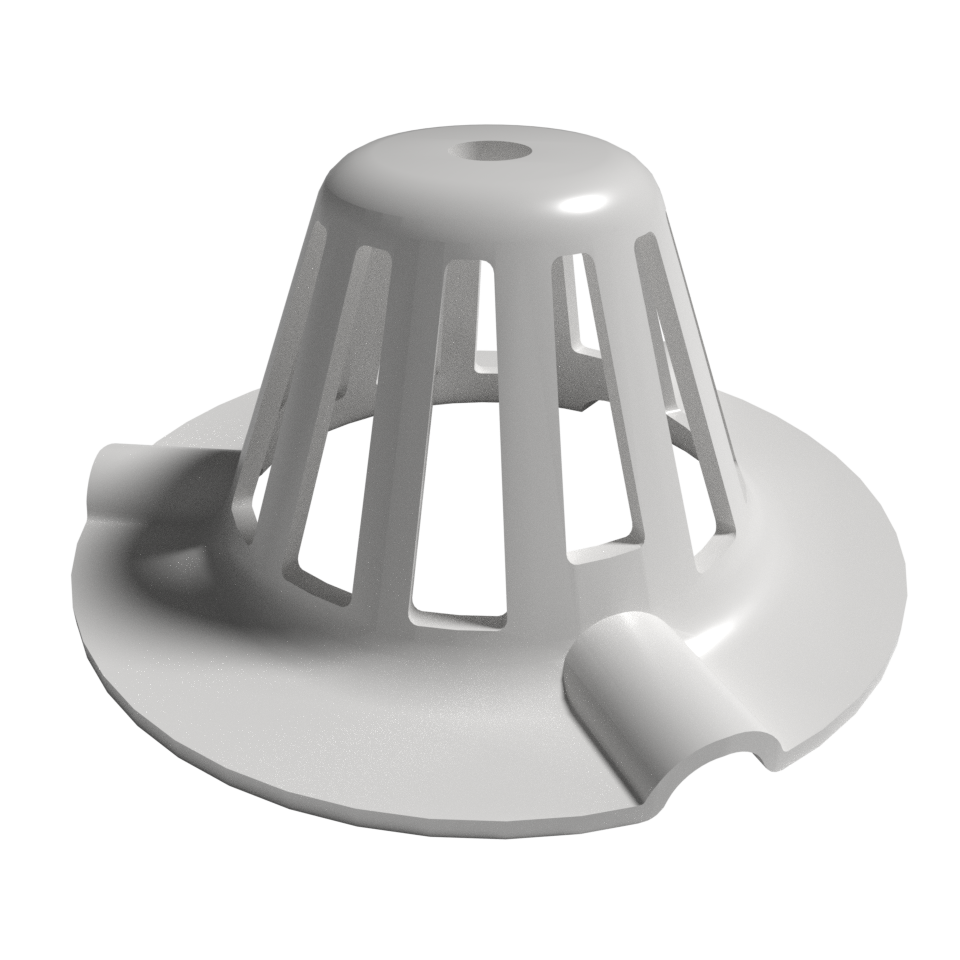 DrainEZE now standard in all Quatro planters
Back in early June we ran a blog announcing the upcoming DrainEZE drainage hole screen.  Its a simple but effective device made of injection-moulded plastic to prevent the drainage hole(s) in planters from blocking up.  
We've now had the injection mould make and taken delivery of the first 1000 DrainEZE devices.  And the good news is that for all new orders received from this time on, the DrainEZE device will be installed as standard in Quatro Design planters.