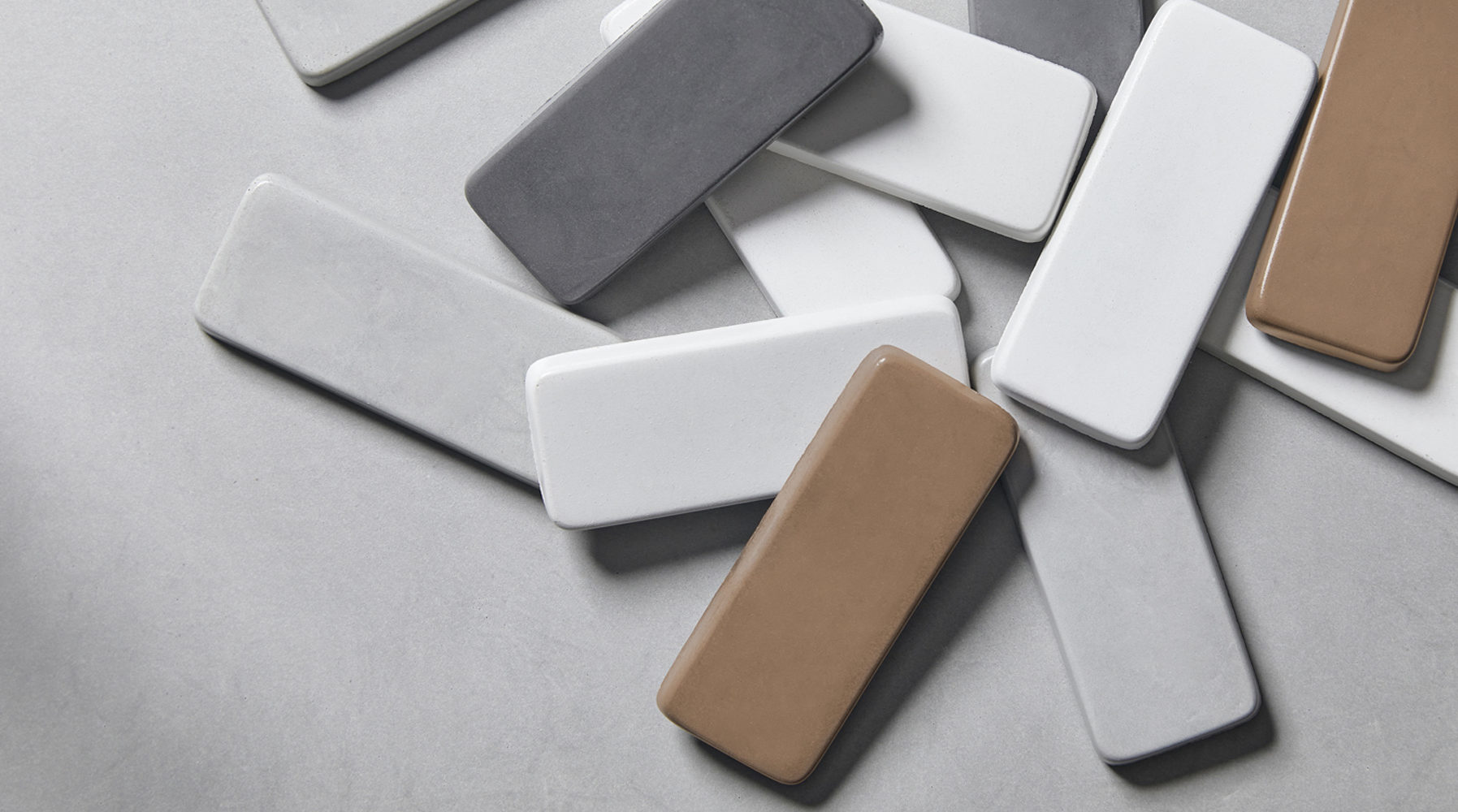 Introducing CCS Kalgoorlie
Introducing CCS Kalgoorlie, our new fourth standard colour option for our bowls, pots, planter boxes and street furniture made in Glassfibre Reinforced Concrete (GRC).
The time has come to retire sandstone as a standard colour, but it can still be specified and ordered should this colour suit your landscape design theme.
We decided to introduce a warmer colour tone and palette to our product range and we've taken inspiration from our Australian heritage and chosen a colour option inspired by our wide brown land, particularly the iconic colour of Australian soil.
During manufacturing the GRC mixture can be coloured by blending mineral oxide pigments with either grey or white cement to create a variety of integral concrete colours. CCS Kalgoorlie is a mineral oxide pigment that has been specially blended to resemble the colour of the iconic golden red soil located at the edge of the golden mile.
Kalgoorlie-Boulder is a gold mining city in the Goldfields-Esperance region of Western Australia. The city is well known for its architectural treasures and has many elaborate heritage listed buildings reminiscent of the opulent gold rush era. Kalgoorlie has many historic hotels still in operation.
CCS Kalgoorlie lends itself to a variety of landscape architecture applications. Whether your landscape design calls for historical elements or has an ultra modern theme this beautiful colour is sure to delight.
You can also refer to the full CCS Colour Range should our four standard colours: charcoal, concrete grey, white and Kalgoorlie not suit your unique design vision for a variety of concrete colour options.