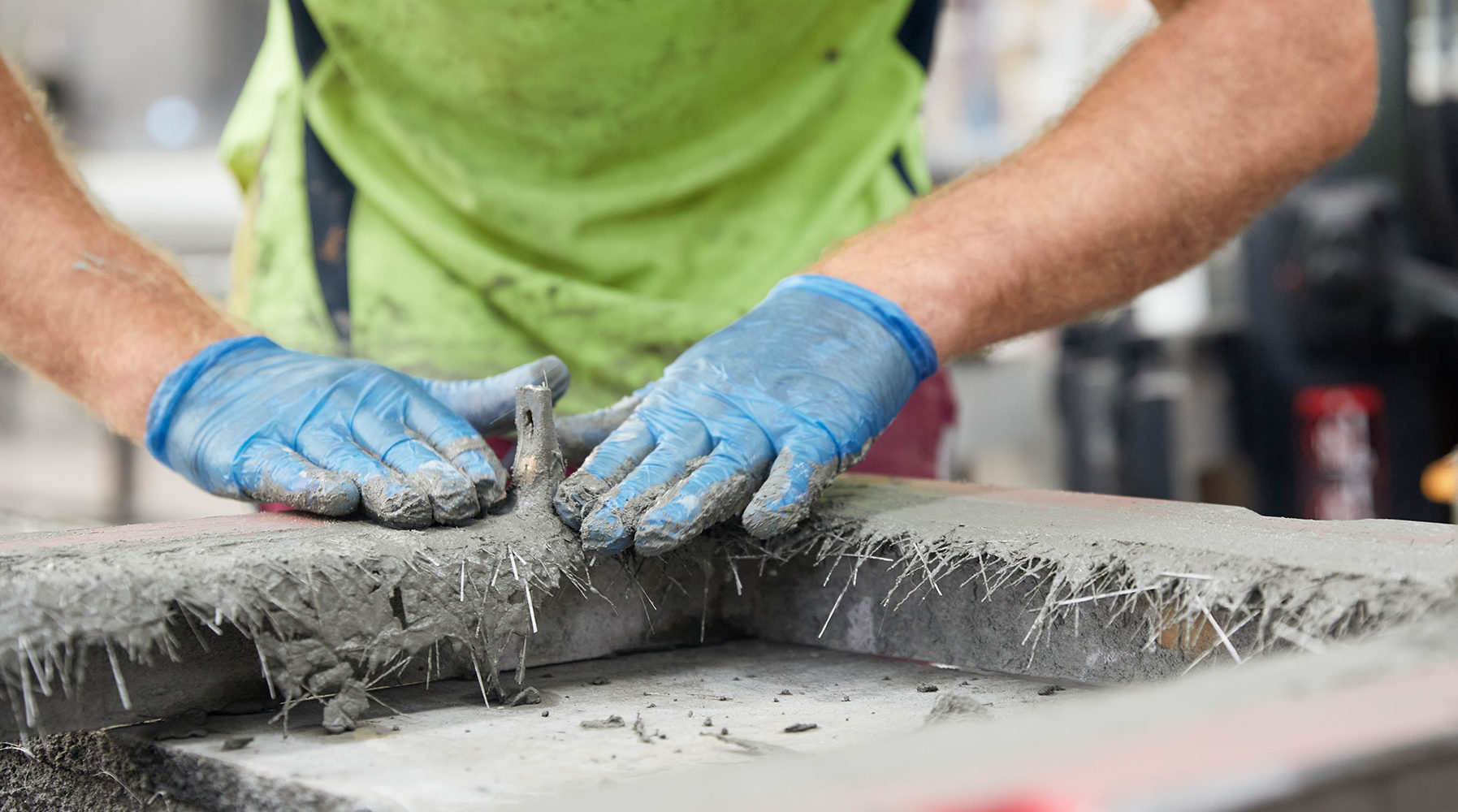 Proudly Australian Made
Quatro Design is proud to be associated with the Australian Made campaign and have been 'Australian Made' certified since 2013.
The Australian Made brand has one of the most recognised and trusted logo's in the country and assists in assuring our customers that our products are "genuinely Australian" and manufactured to the highest standards.
We are committed to our wonderfully passionate employees and by manufacturing locally we play a key role in supporting the economic development and prosperity of our local Northern Rivers, NSW community. We encourage a clean and green environment in our factory and support our employees' growth and personal development through on-going training initiatives.
We have noticed an influx of imported pots, planters and street furniture in the landscaping industry of late, however unfortunately not all imported landscaping products comply to the same standards. In fact not every GRC pot is the same.
When purchasing and installing a Quatro Design pot, planter, trough or any of our street furniture ranges it comes with the peace of mind that each product has been lovingly finished by hand, adhering to the strictest Australian manufacturing standards.
We are grateful for the support we've received from the Australian landscape architecture and landscape gardening industry so far and look forward to assisting our customers with their projects using our proudly Australian Made products going into the future.
Quatro Design – where landscape meets architecture