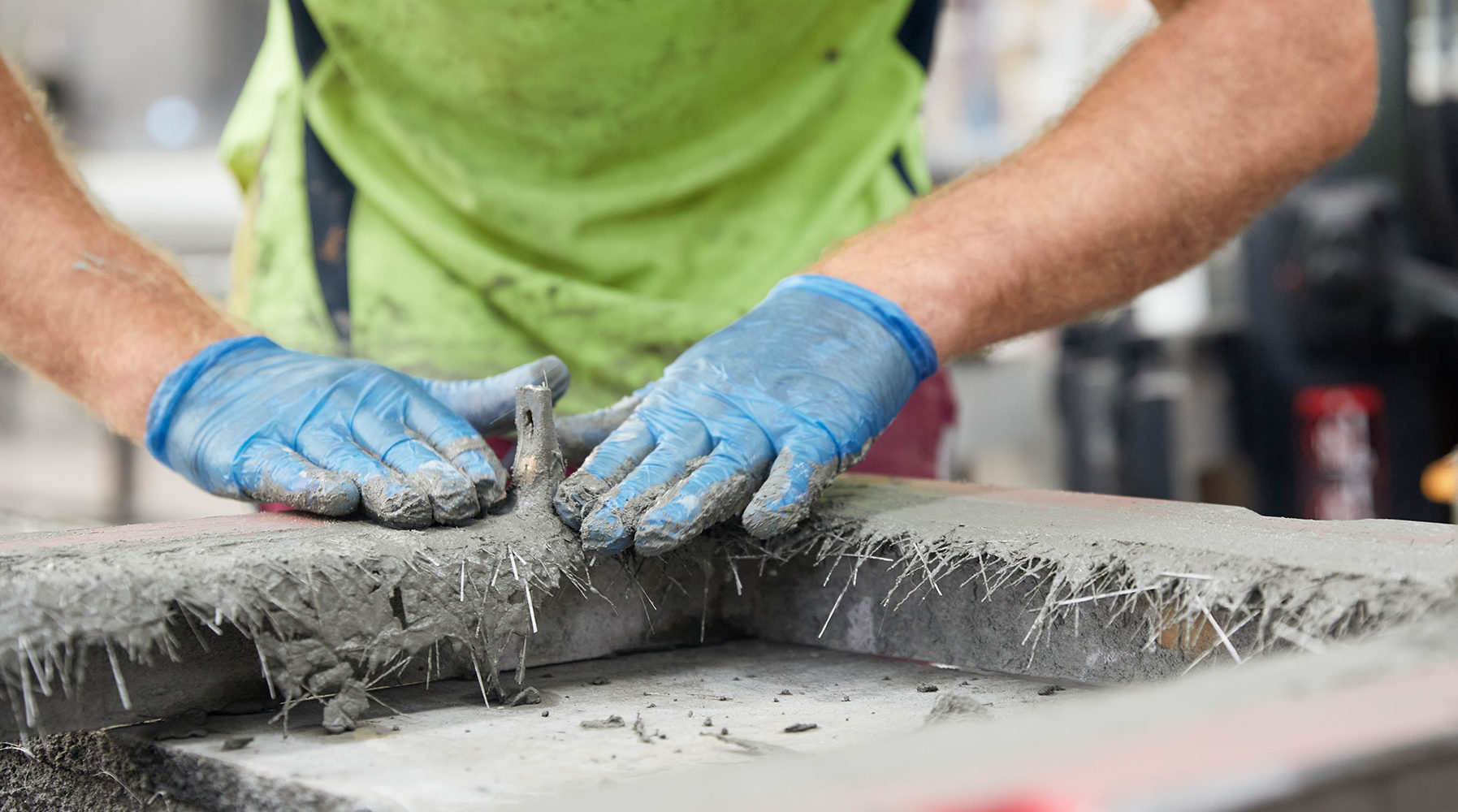 quatro approved to use australian-made logo
Quatro Design has now been manufacturing here in Australia for almost 10 years, and recently we applied for and received certification to use the Australian made logo.   So we're proud to feature the logo here on our website and on our products, at a time when most garden pots and planters available in Australia are imported.
We've made up some large, rubber stamps with our name and the Australian made logo on them.  Where possible we're stamping the inside of our planters to highlight that our products are made here.
The Australian made logo was launched by Bob Hawke way back in 1986.   It's a certification trade mark, registered with the Federal Government, and there is a strict set of rules (Code of Practice) governing how it can be used. To receive certification we had to clearly demonstrate that 50% or more of the cost of making our products can be attributed to Australian materials and/or production processes.  We reckon our percentage would be well over 90%.