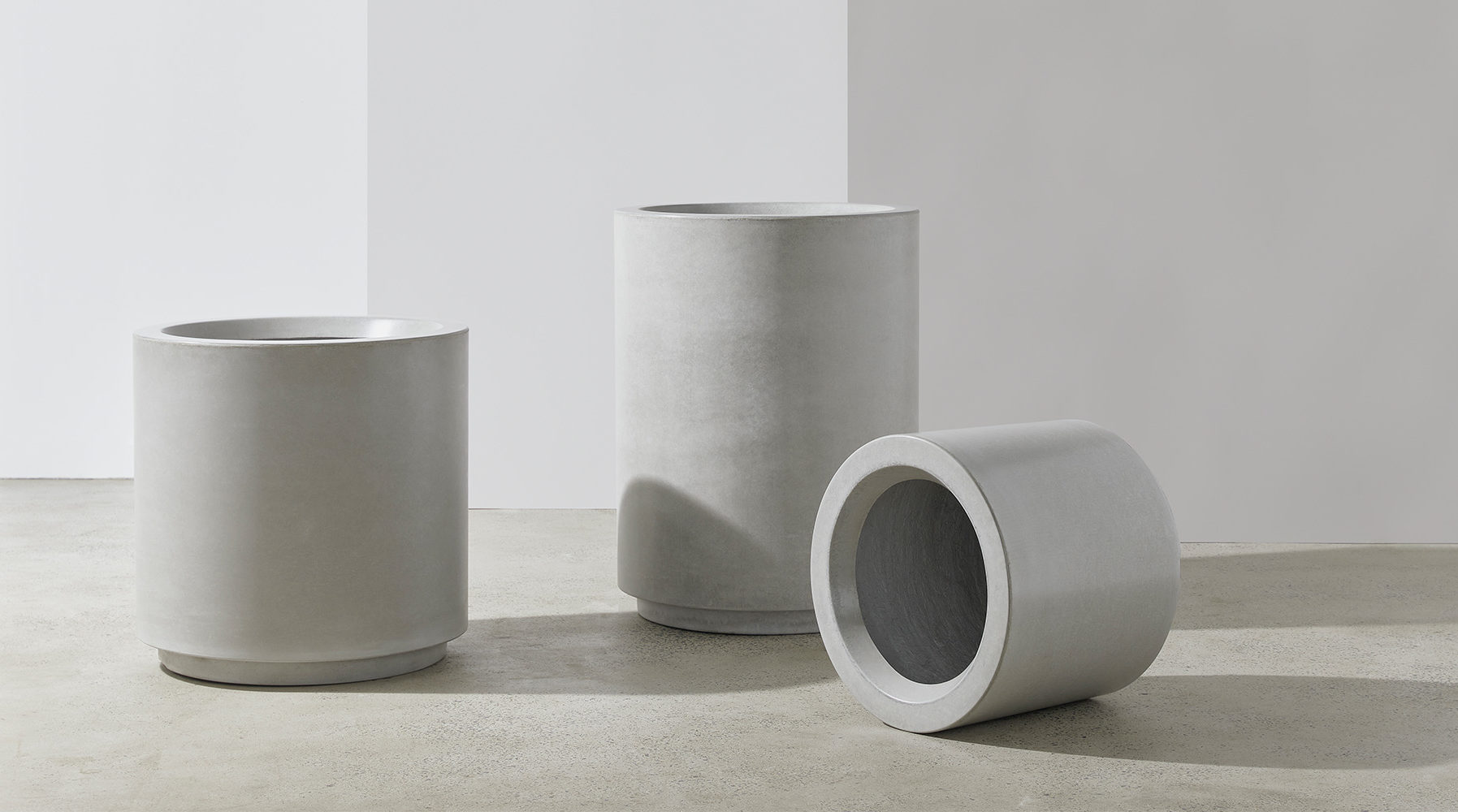 Cylinder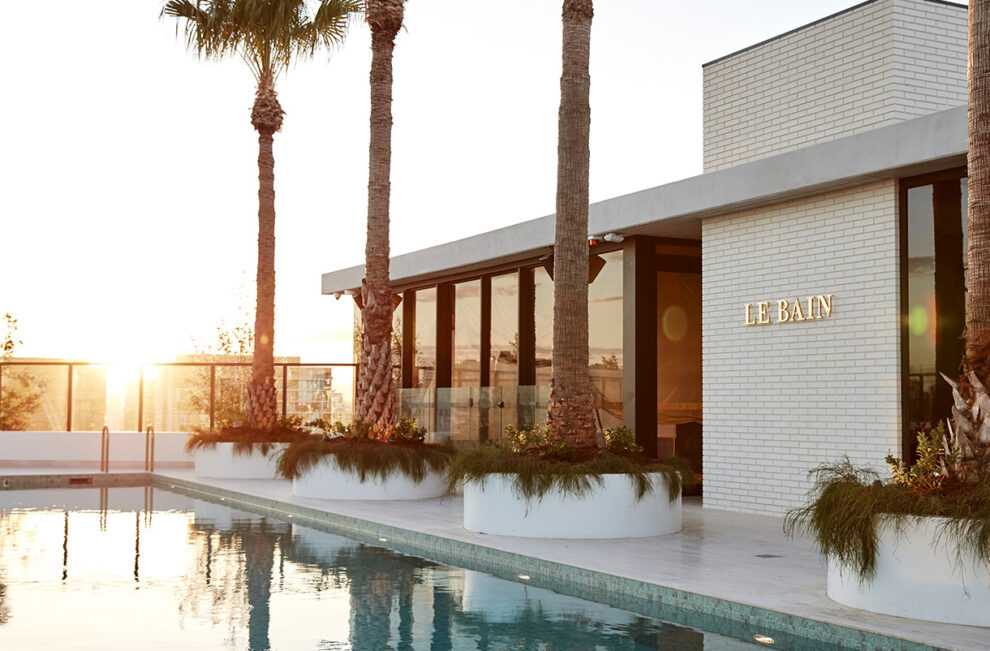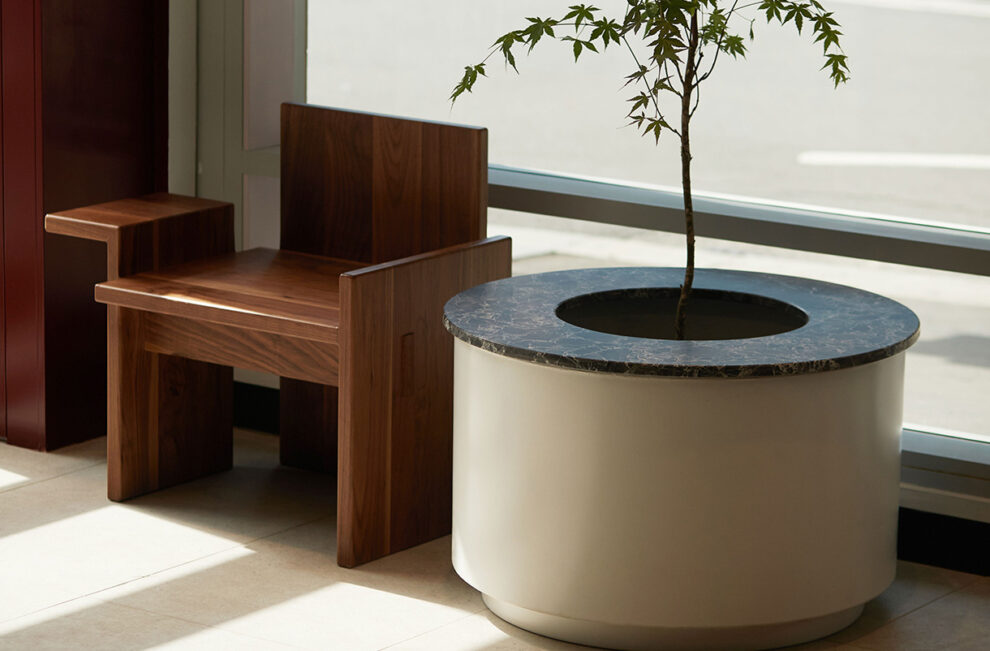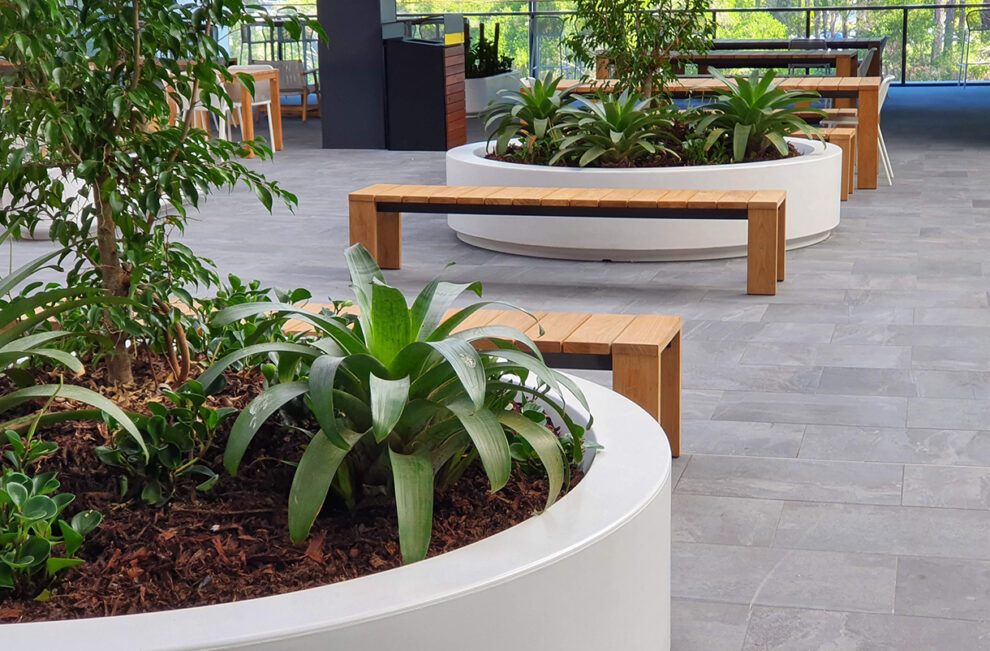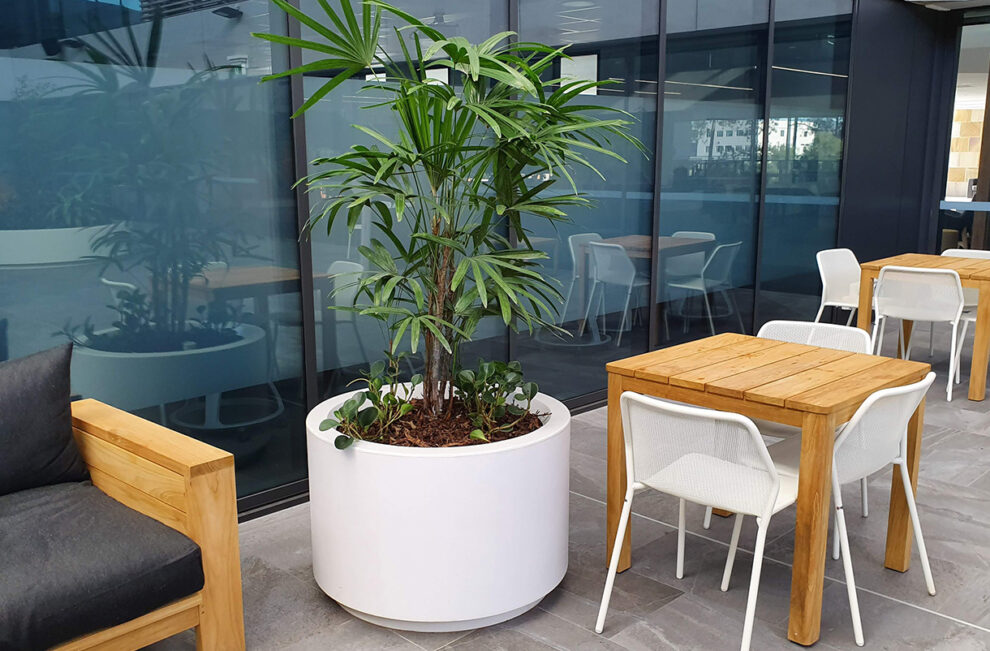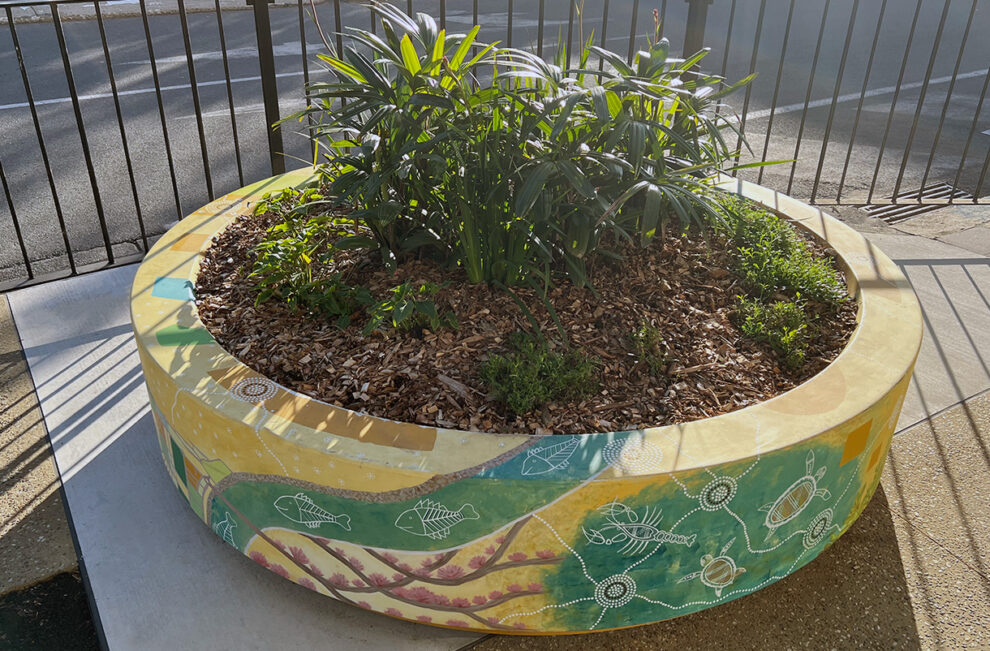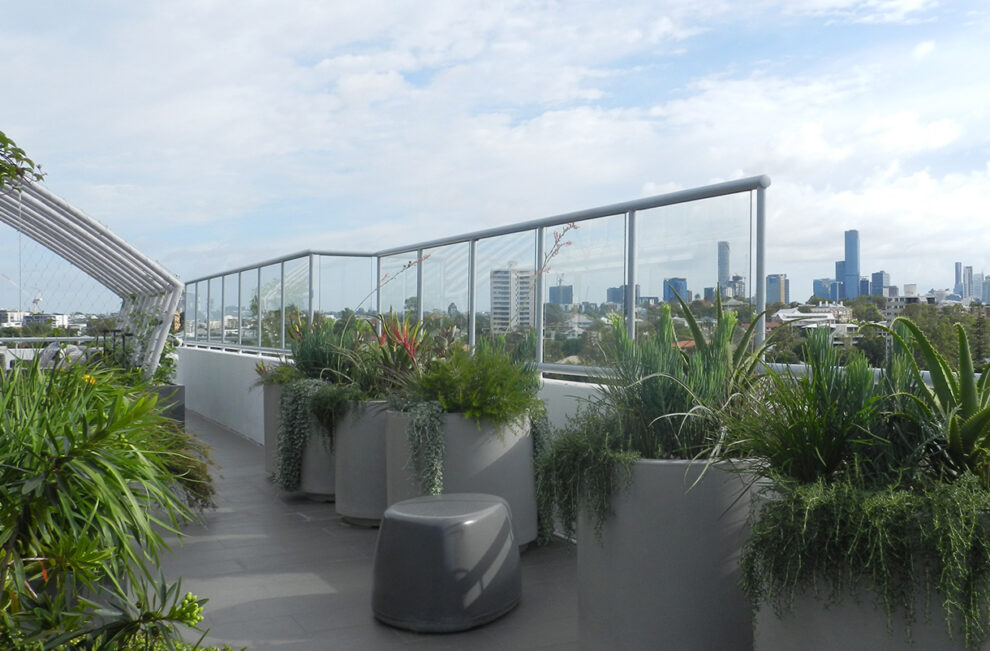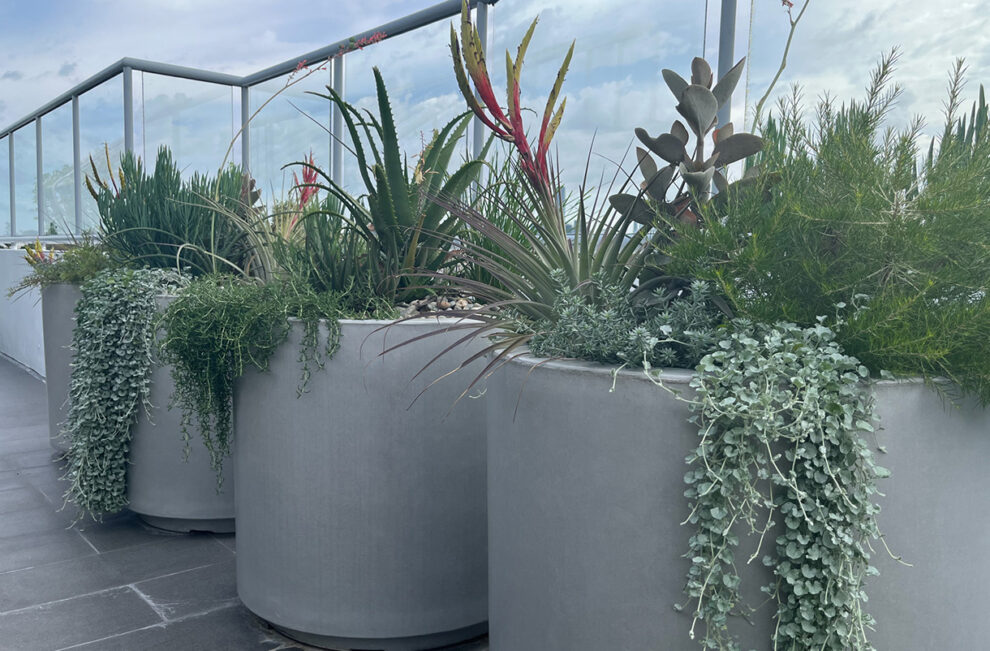 Our extensive range of Glassfibre Reinforced Concrete (GRC) cylinder pots and planters have near unlimited applications due to their sophisticated and contemporary styling.
Their signature recessed bases adds a robust and angular detail to this planter range.
Click on each planter below for detailed product information.
For additional information on customised colour, surface finish, drainage, and waterproofing options, visit our Colours, Options and Accessories page.
All Quatro GRC products are certified as non-combustible.