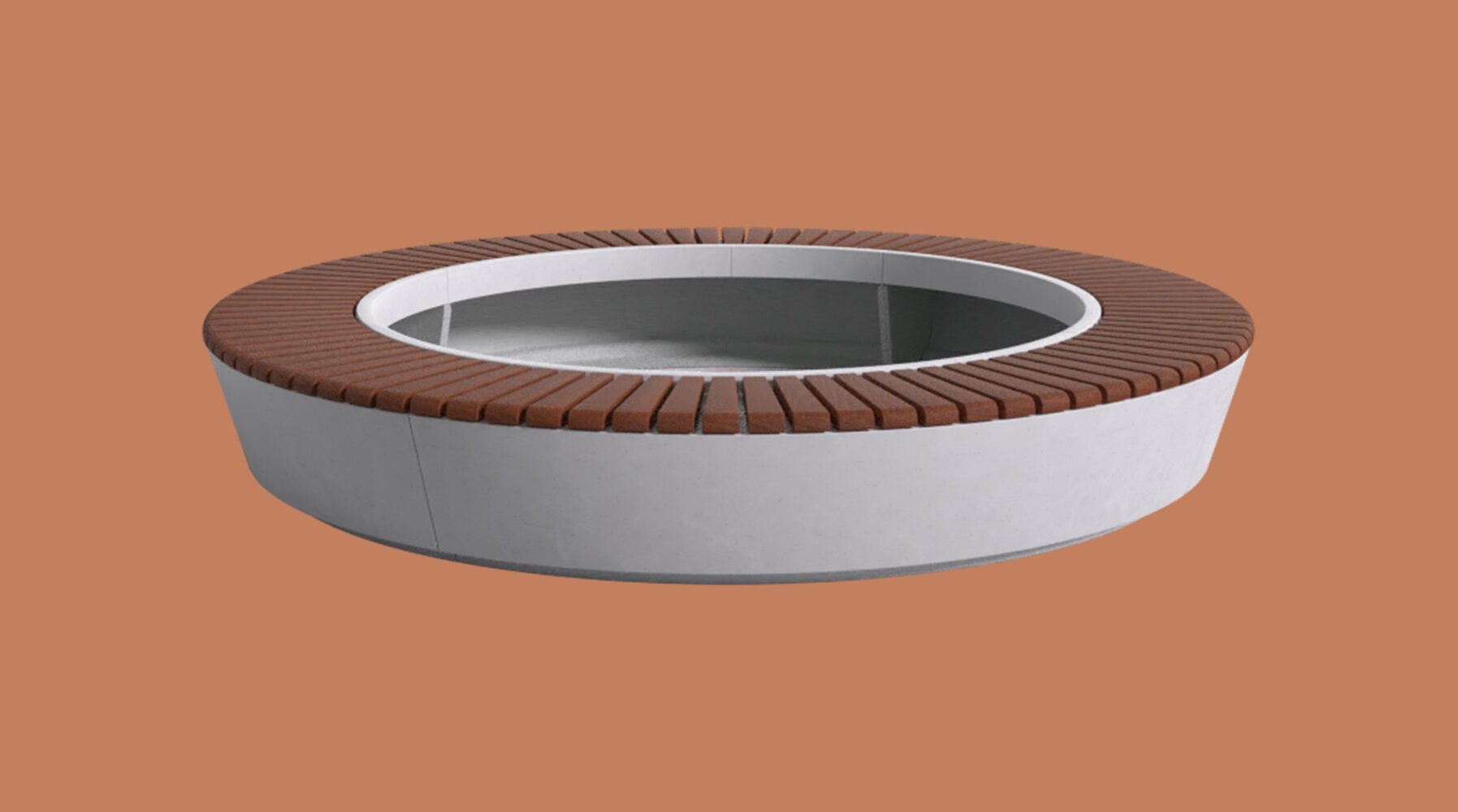 Bondi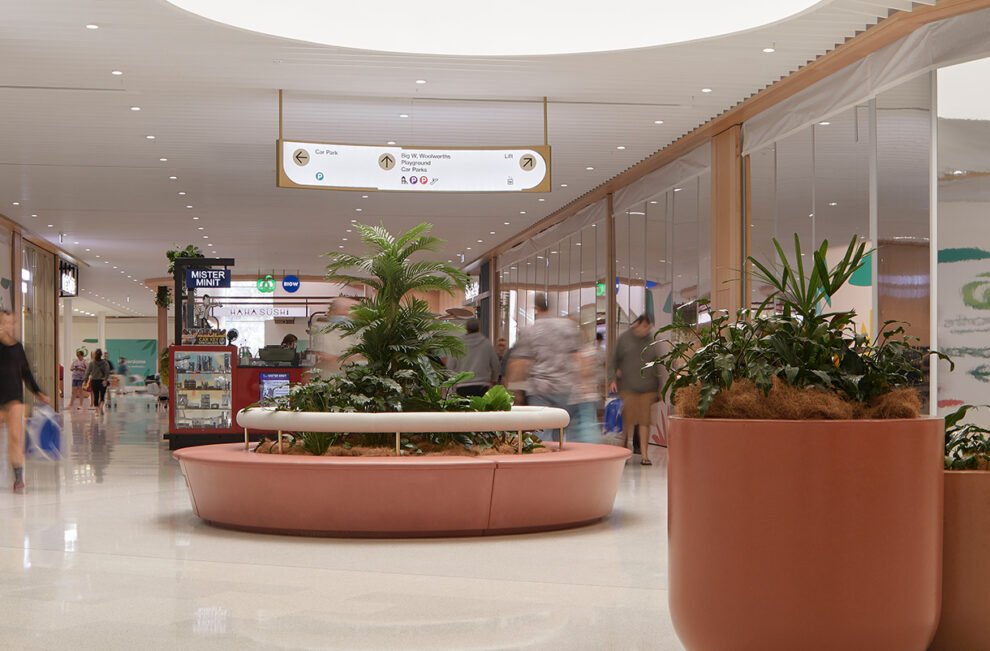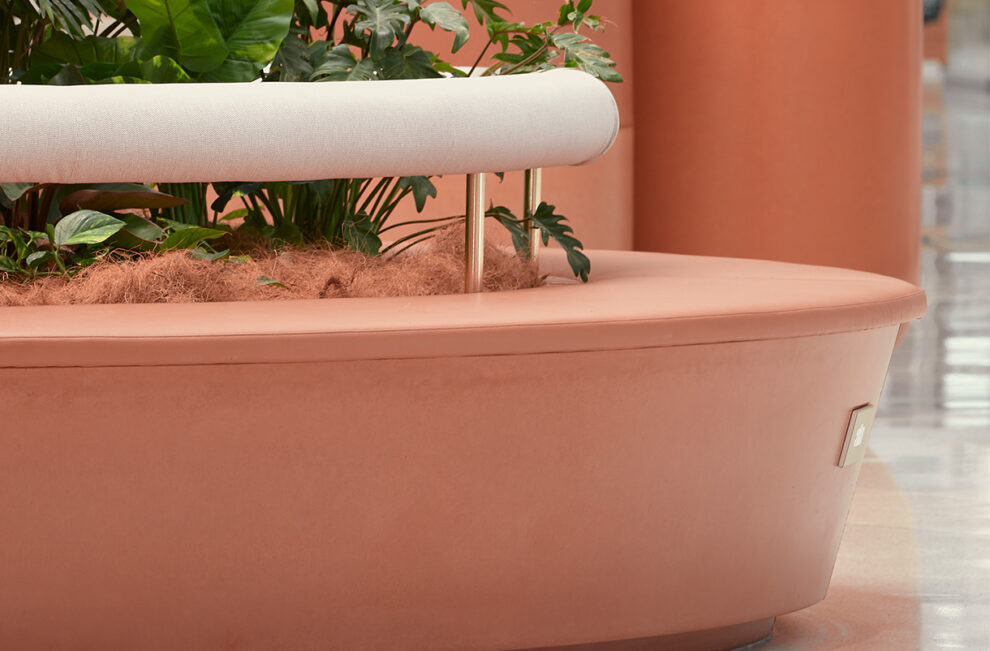 This large Glassfibre Reinforced Concrete seat planter introduces an instant raised planting bed with integrated seating into the urban landscape.
Bondi comes together in four sections that bolt together on site and does not have a built-in base, which allows for easy installation around an existing column or tree.
Timber or upholstery seating inserts can also be incorporated.
Click on each large GRC circular seat below for detailed product information.
For additional information on customised colour, timber and upholstery options visit our Colours, Options and Accessories page.
All Quatro GRC products are certified as non-combustible.