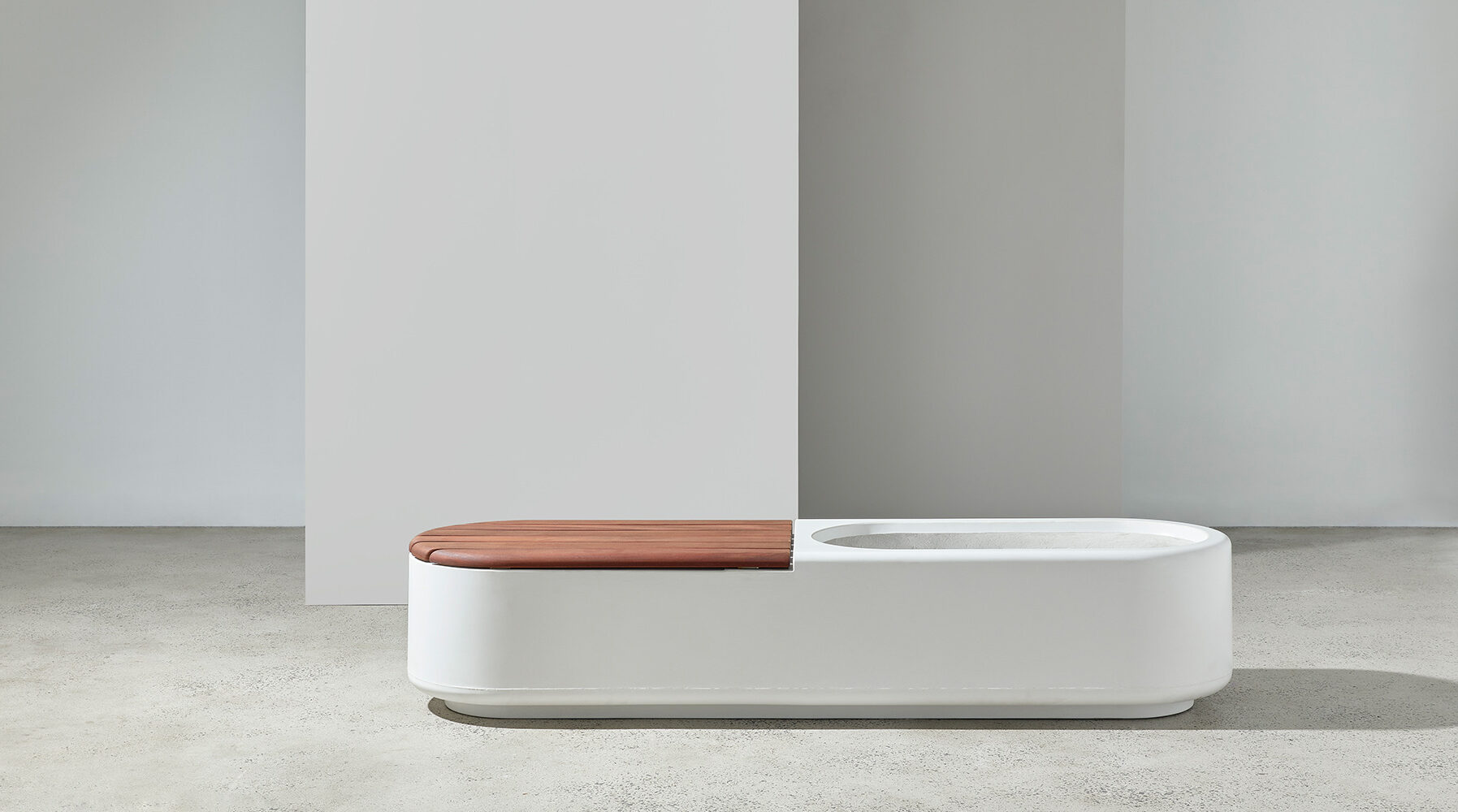 Deco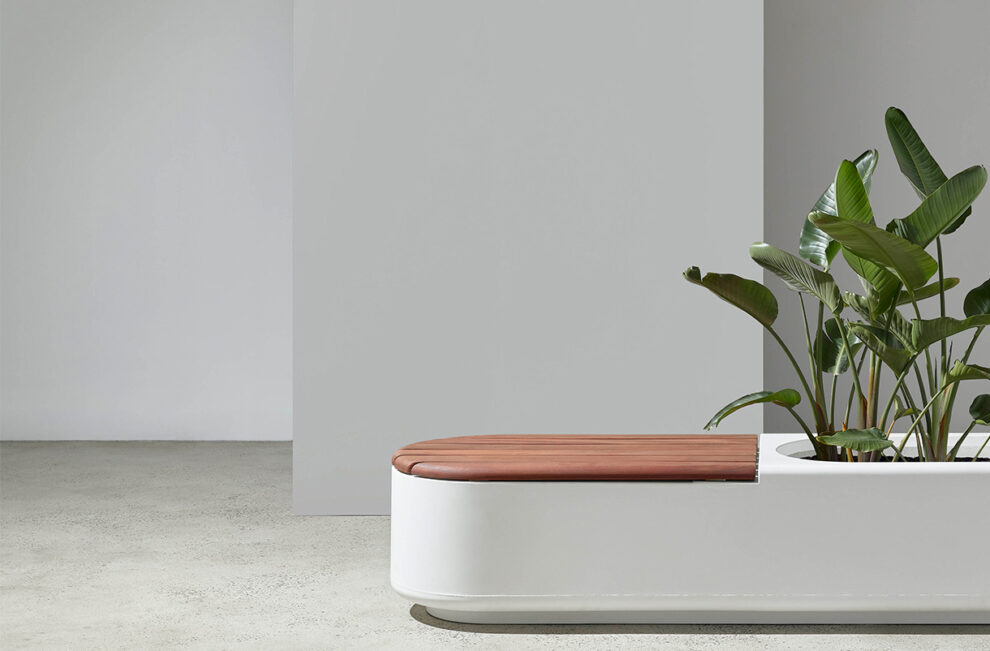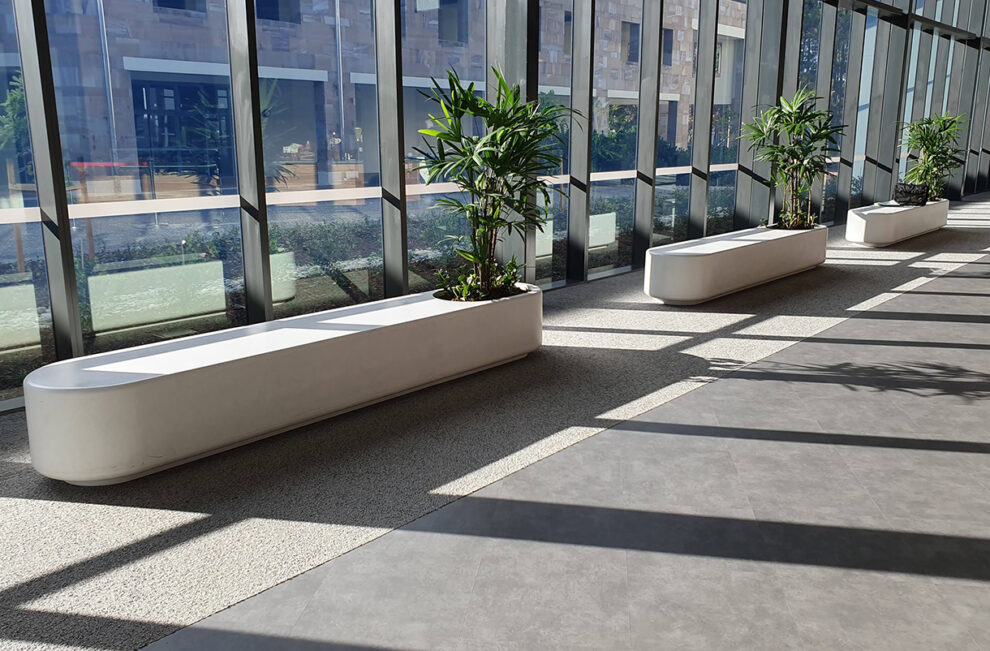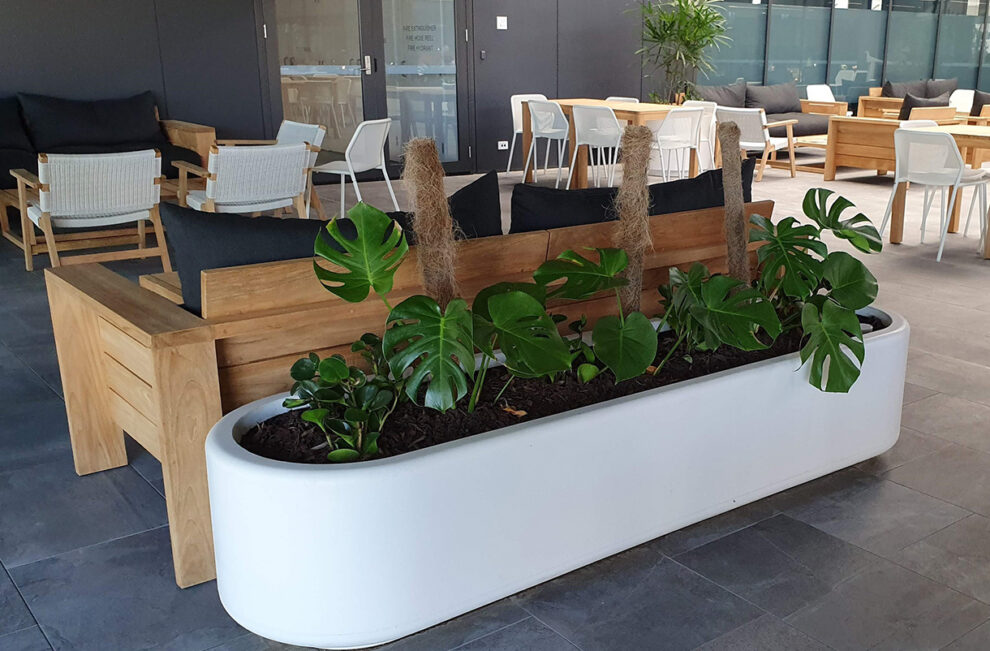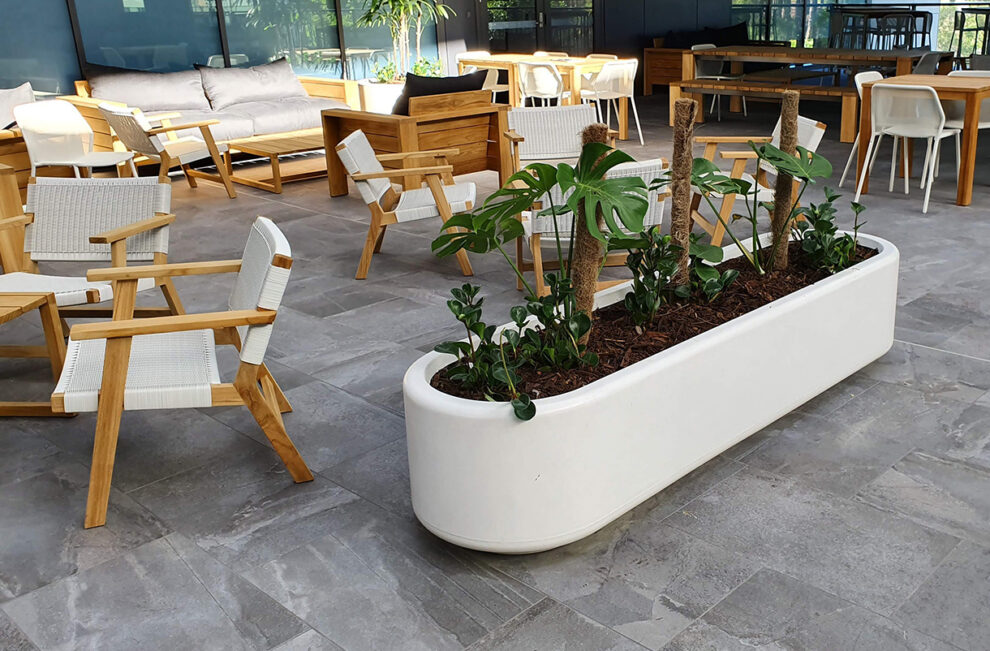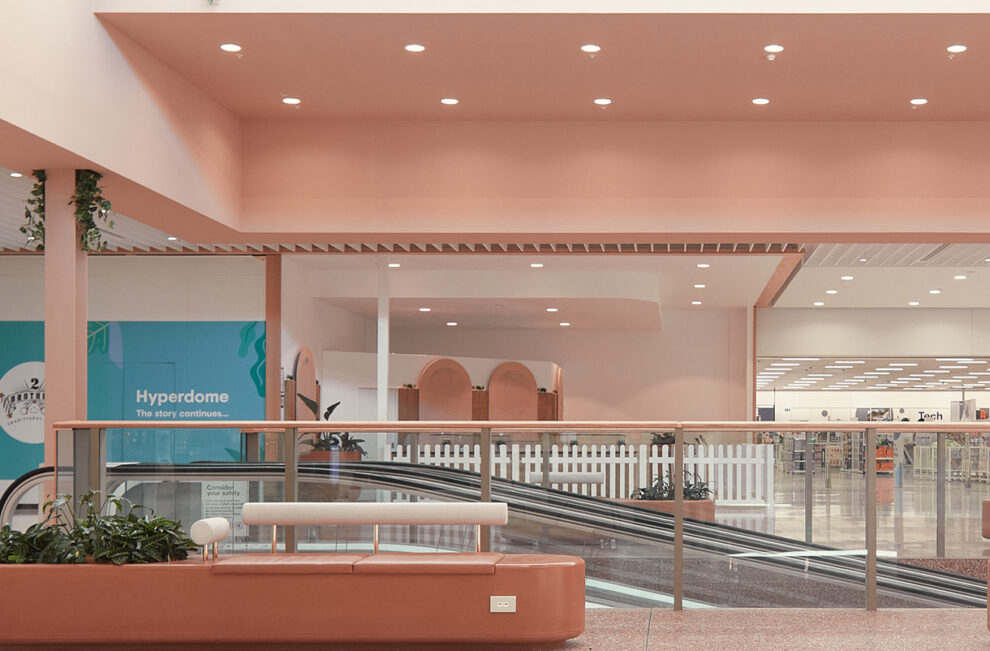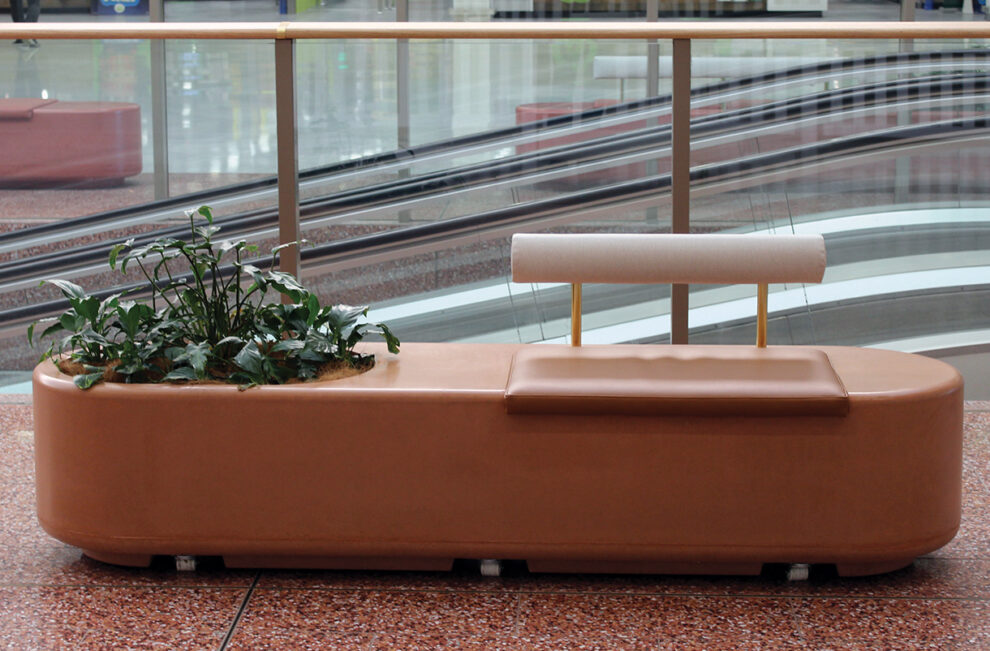 This Art Deco inspired Glassfibre Reinforced Concrete (GRC) range with its signature curving form is available in three lengths (1700, 2200 and 3200mm) and feature multiple planter and bench seating configurations.
Timber or upholstery seating can also be incorporated for an enhanced effect. Our innovative and intelligently designed Deco seat planter range has endless applications.
Click on each bench seat and planter below for detailed product information.
For additional information on customised colour, surface finish, drainage and waterproofing options visit our Colours, Options and Accessories page.
All Quatro GRC products are certified as non-combustible.