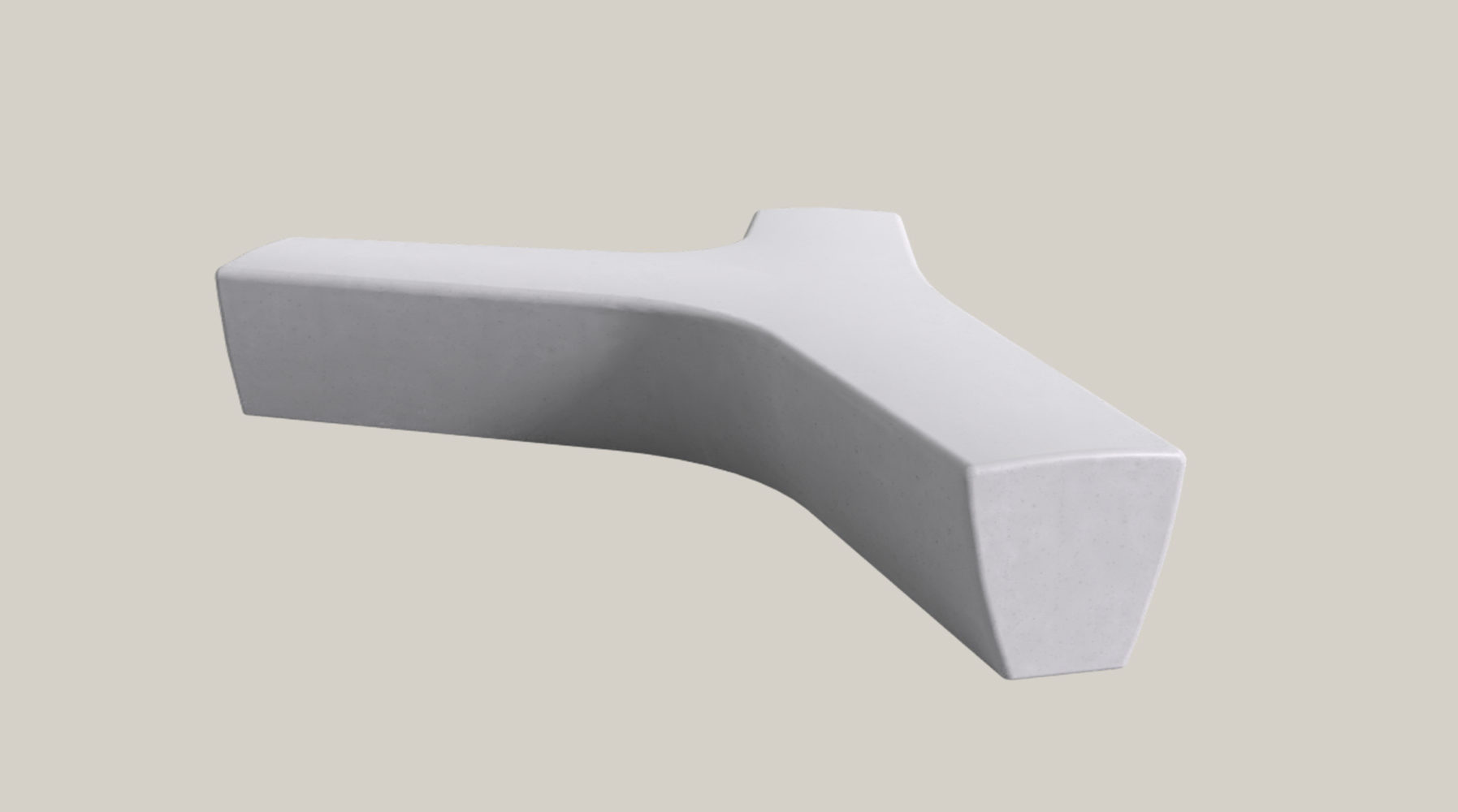 Twig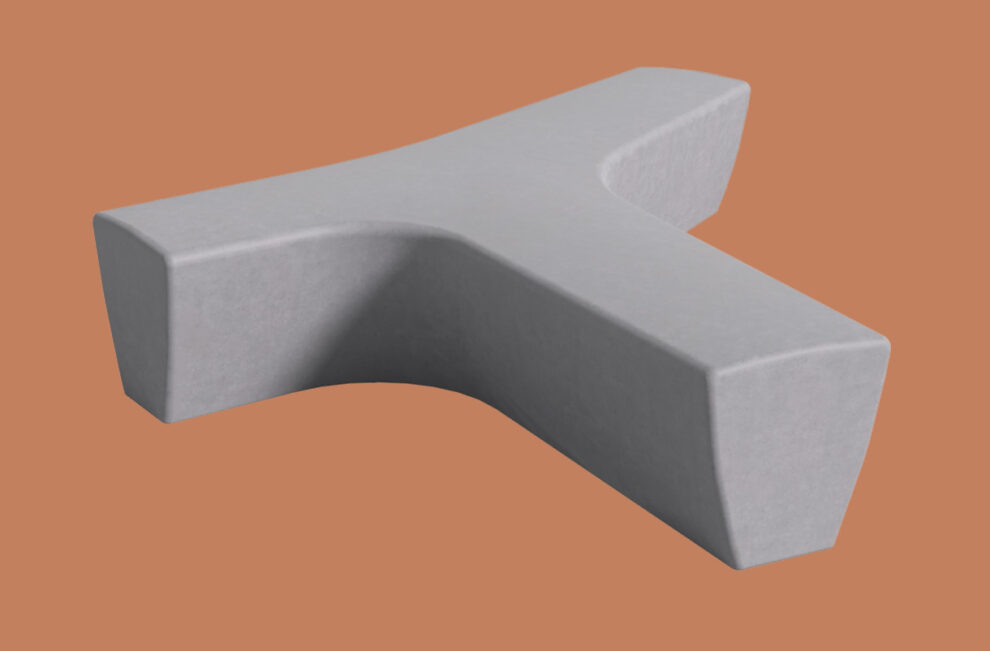 Designed by Argentinian born Australian designer Alexander Lotersztain for Street+Garden, this Internationally acclaimed Glassfibre Reinforced Concrete (GRC) backless bench with its branch-like formation allows for the creation of meeting points within the urban landscape.
Click on the GRC seat below for detailed product information.
For additional information on customised colour options visit our Colours, Options and Accessories page.
All Quatro GRC products are certified as non-combustible.