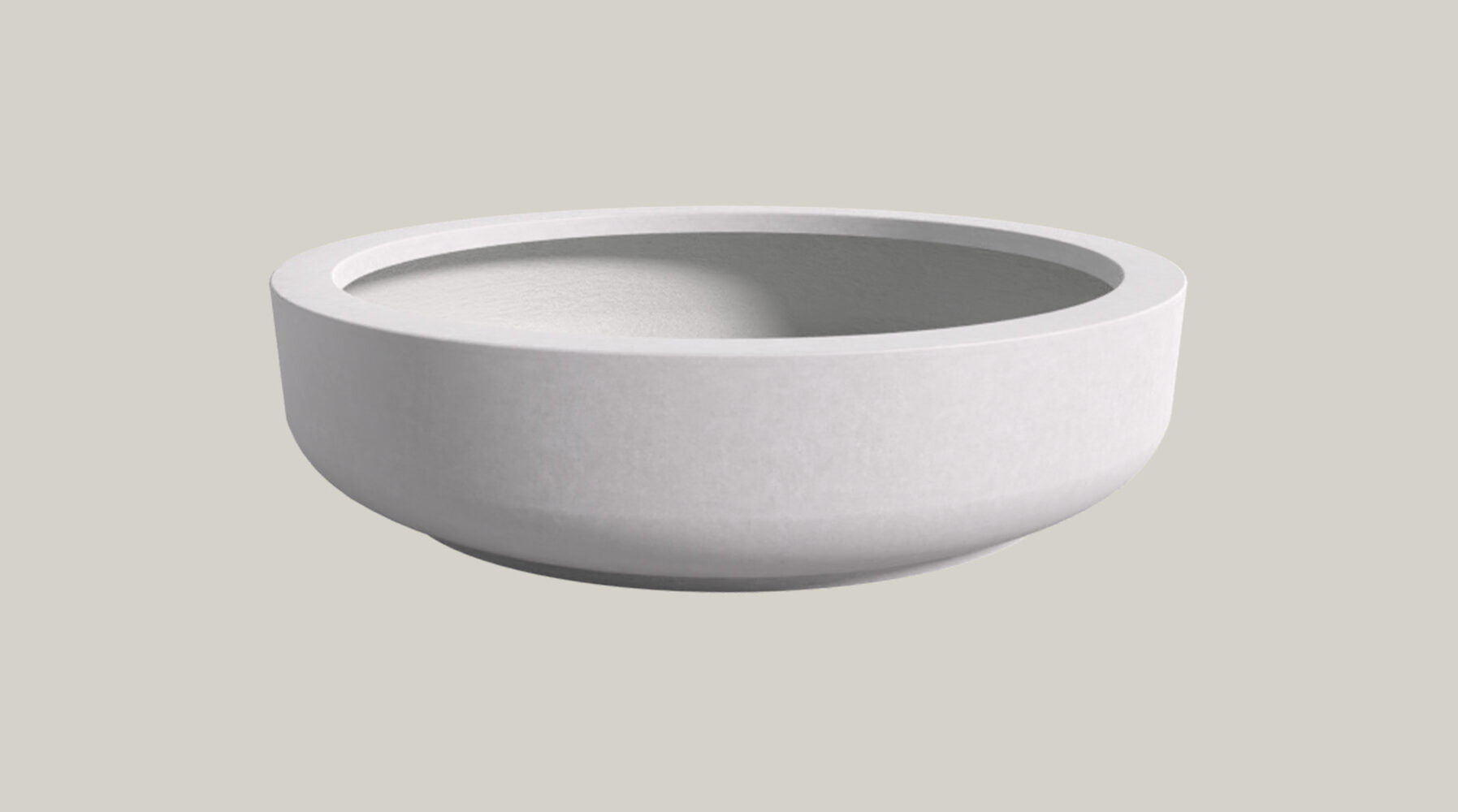 Super Bowls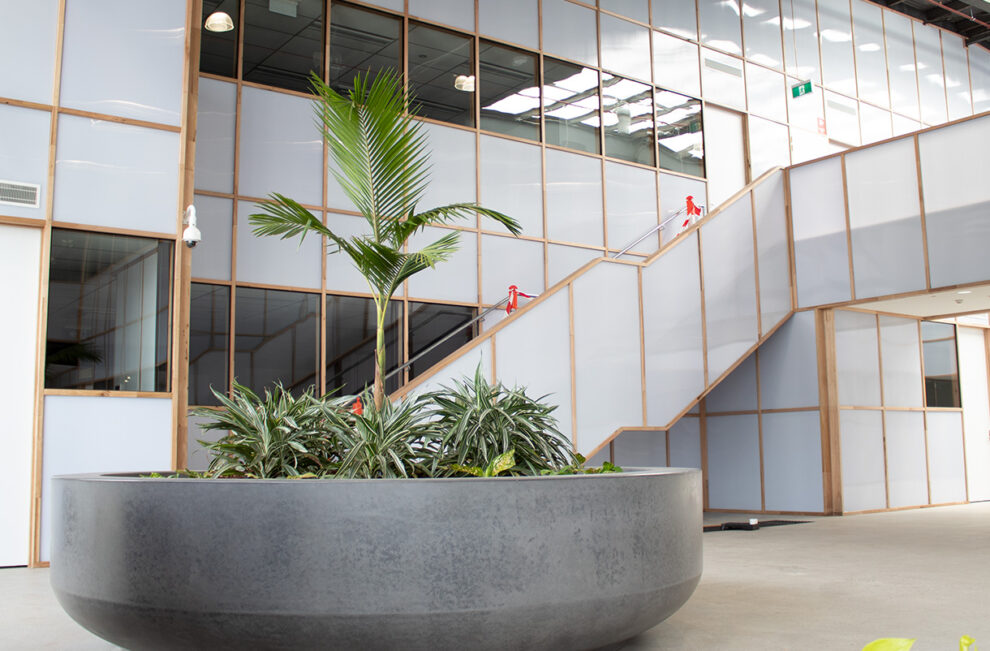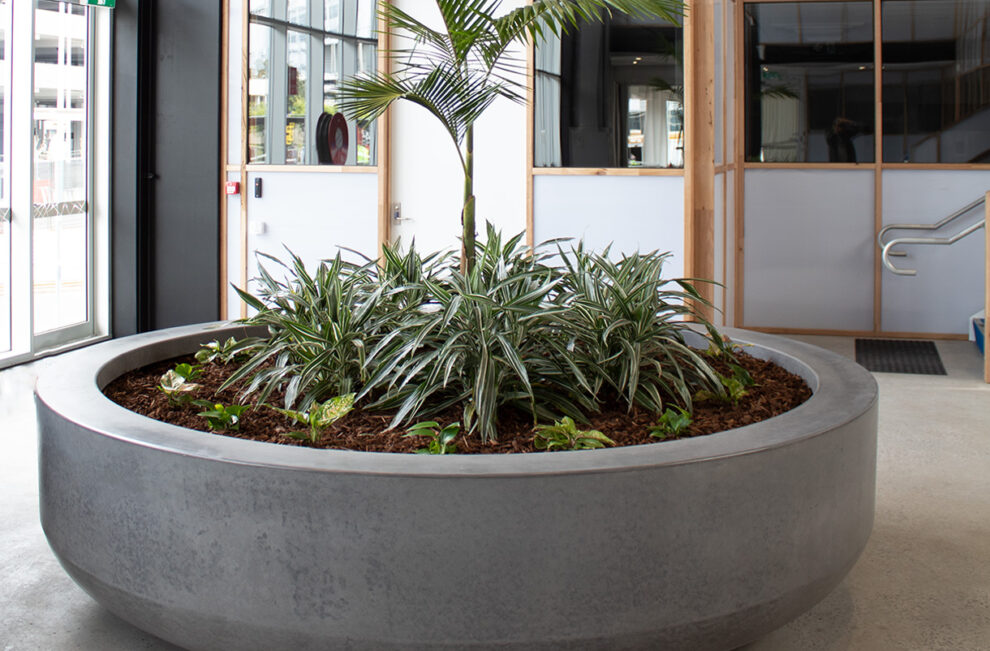 Our innovative collection of oversized Glassfibre Reinforced Concrete (GRC) super bowls are an industry first and are some of the largest planters available worldwide.
Ranging from 1600 to 4000mm in diameter their elegant curves bring balance and a hint of theatre to large open public spaces.
Bold, oversized and magnificent
Click on each bowl below for detailed product information.
For additional information on customised colour, surface finish, drainage, and waterproofing options, visit our Colours, Options and Accessories page.
All Quatro GRC products are certified as non-combustible.