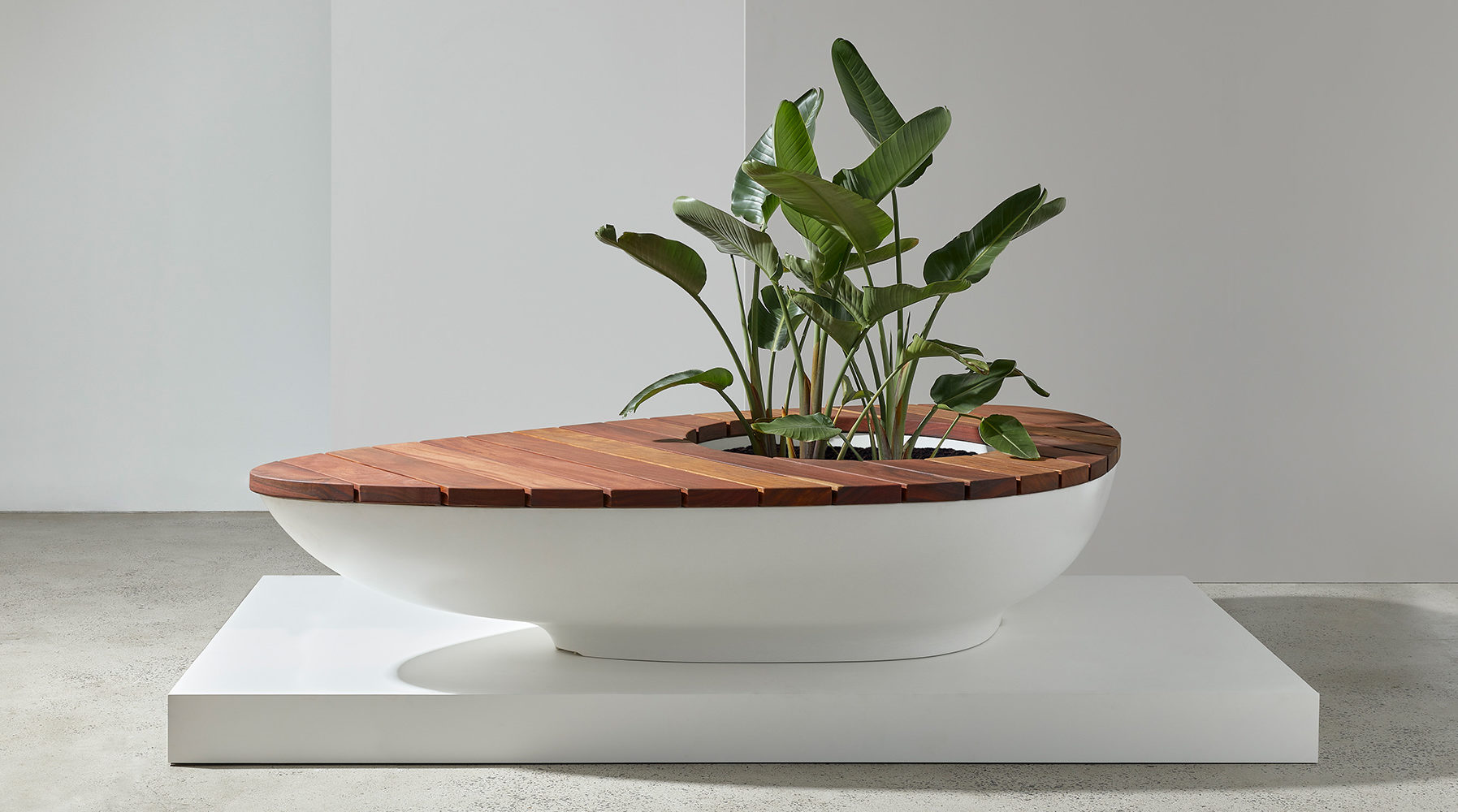 Delta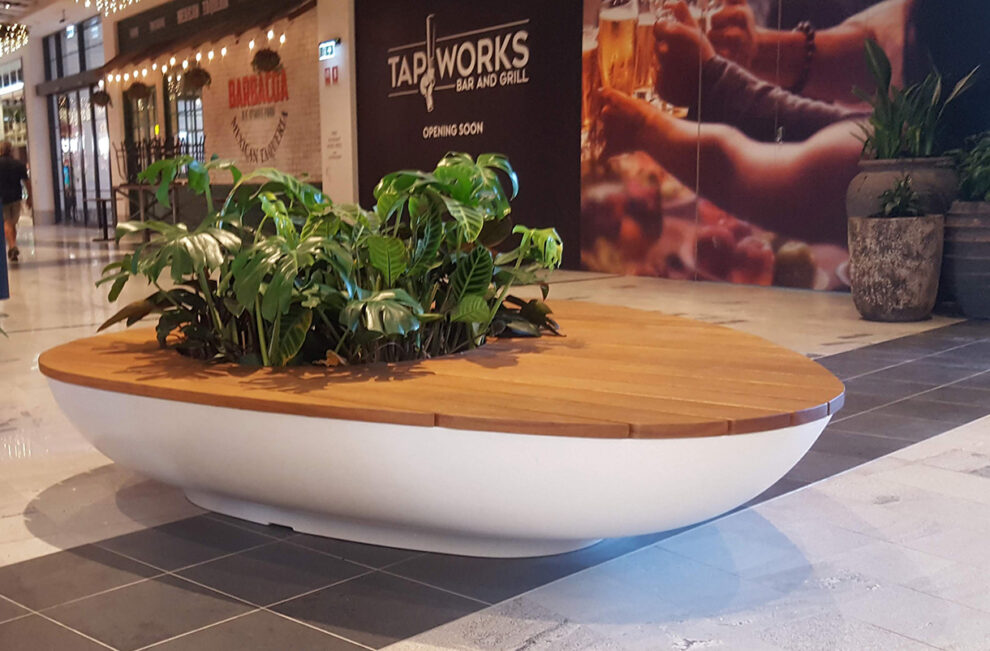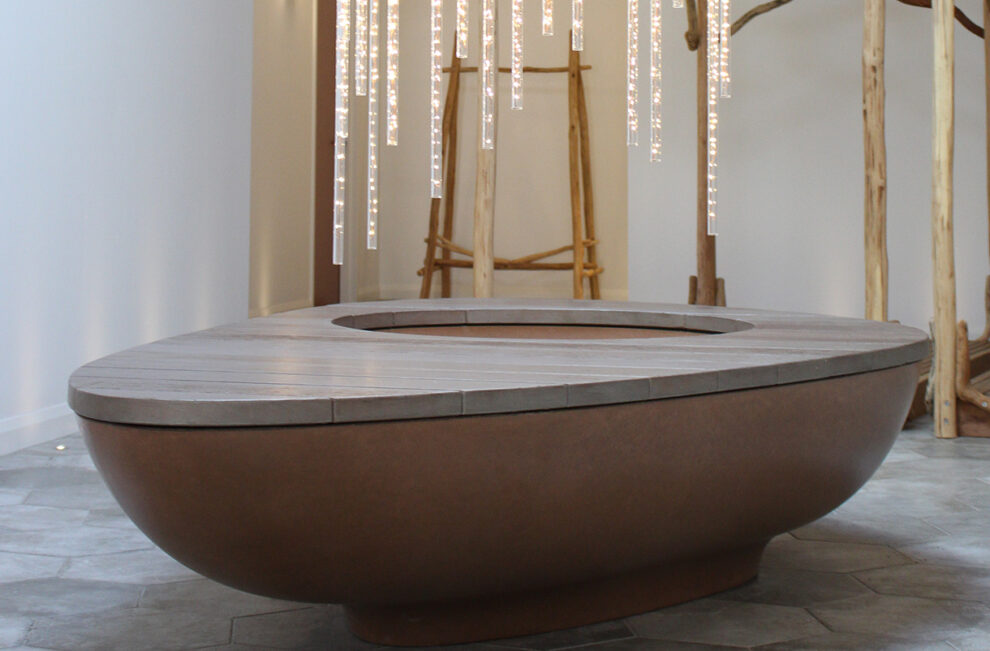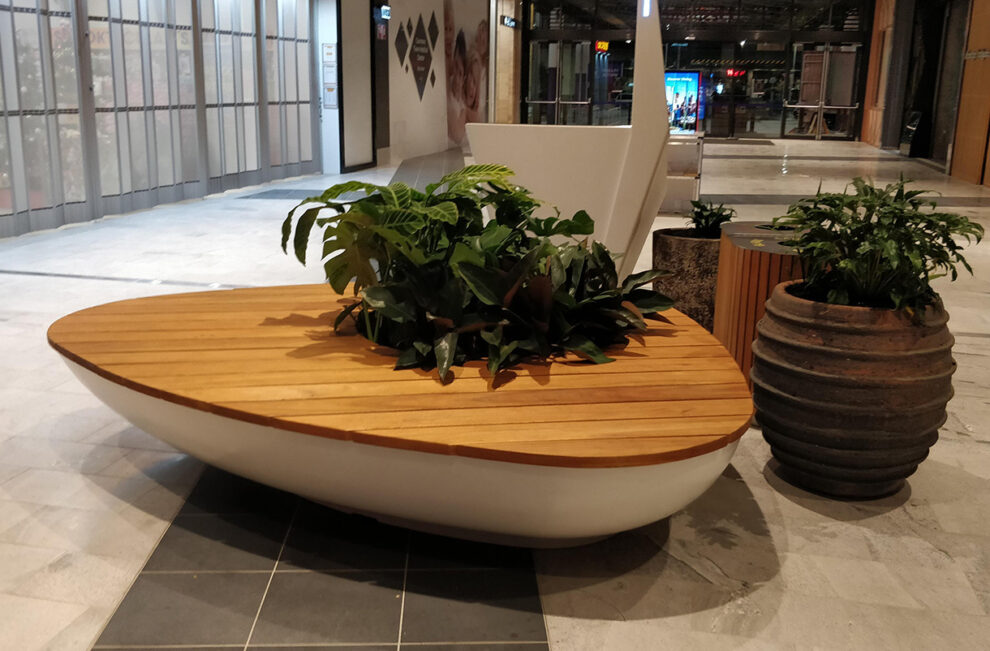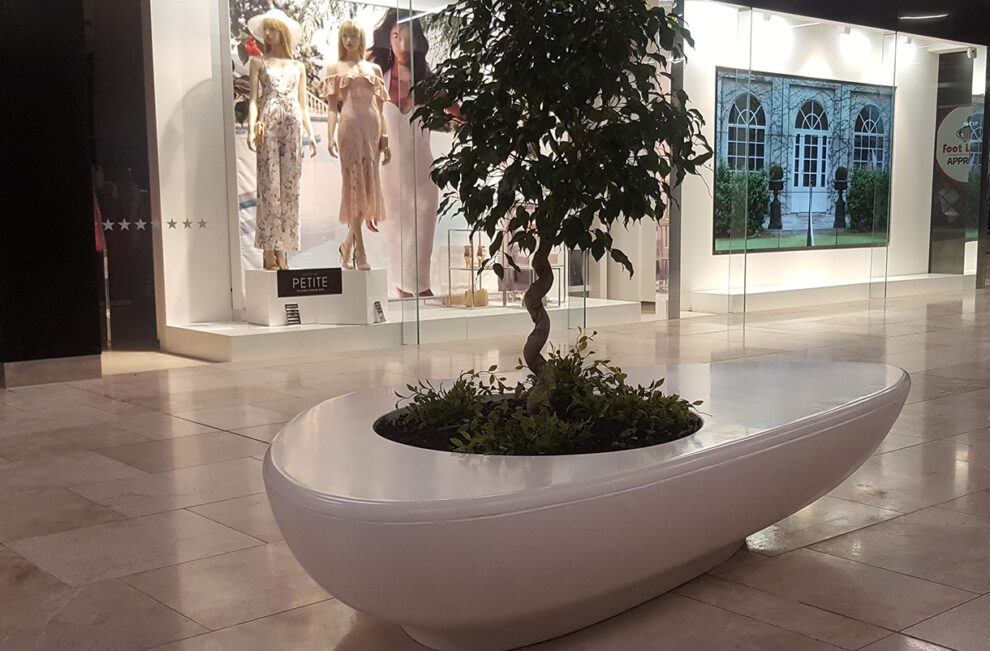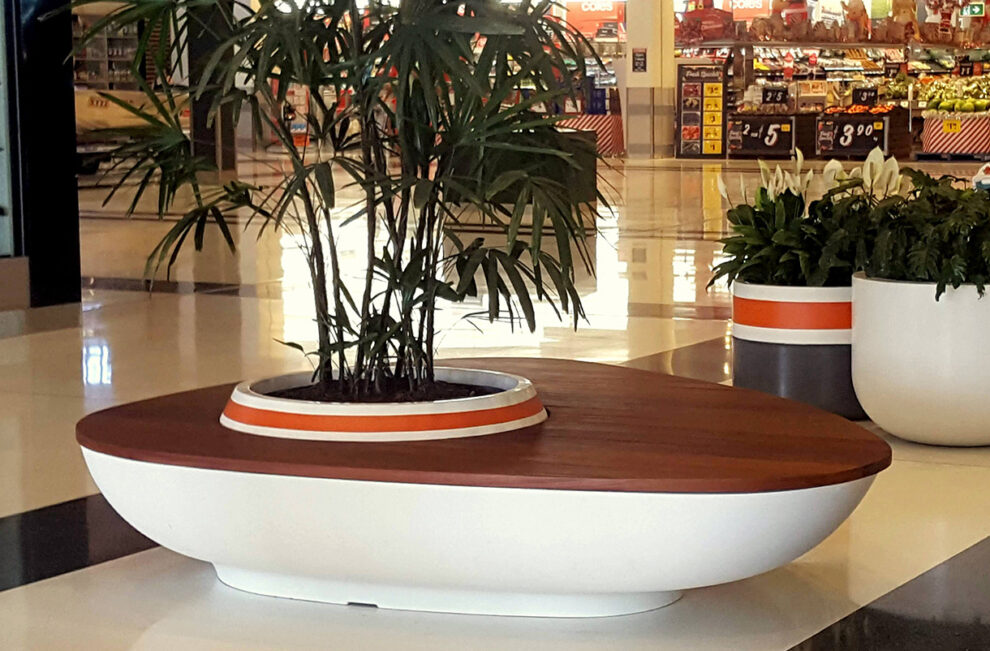 Inspired by organic shapes found in nature, this collection of Glassfibre Reinforced Concrete (GRC) seat planters with its visually pleasing free form, has become a staple of public space design. Timber top inserts can also be incorporated.
Click on each seat planter below for detailed product information.
For additional information on customised colour, surface finish, drainage and waterproofing options visit our Colours, Options and Accessories page.
All Quatro GRC products are certified as non-combustible.