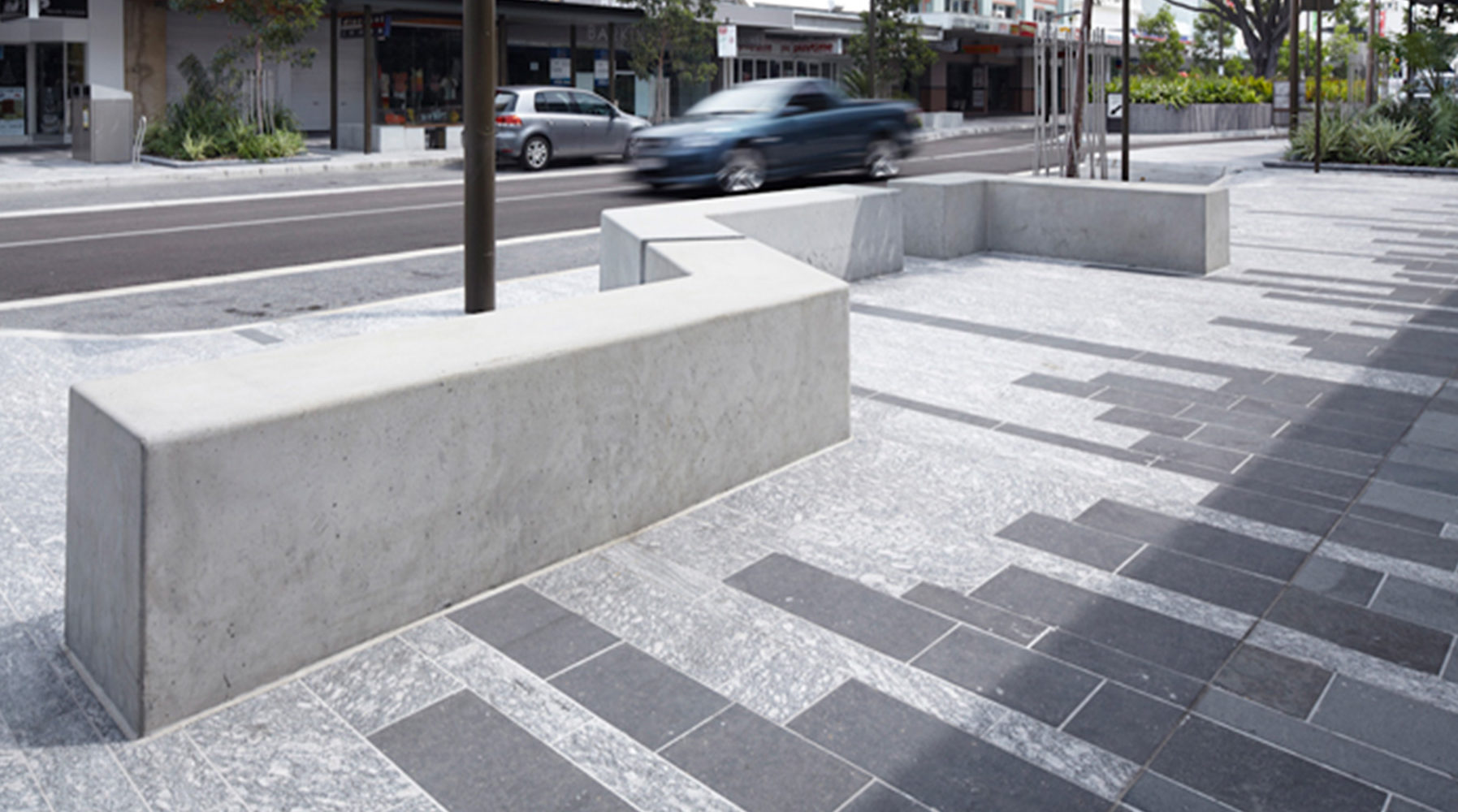 Flinders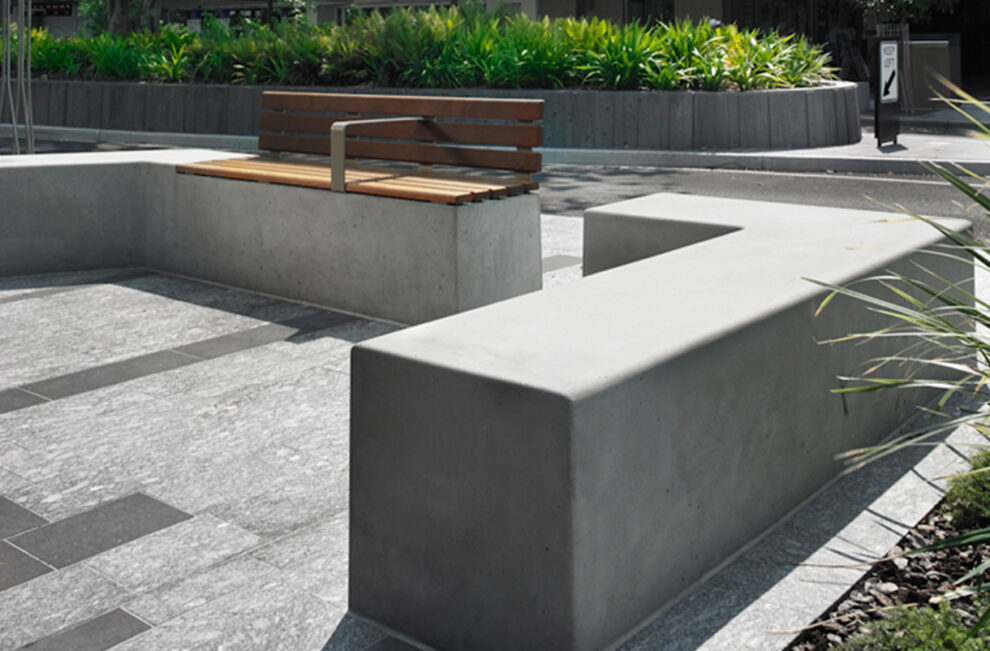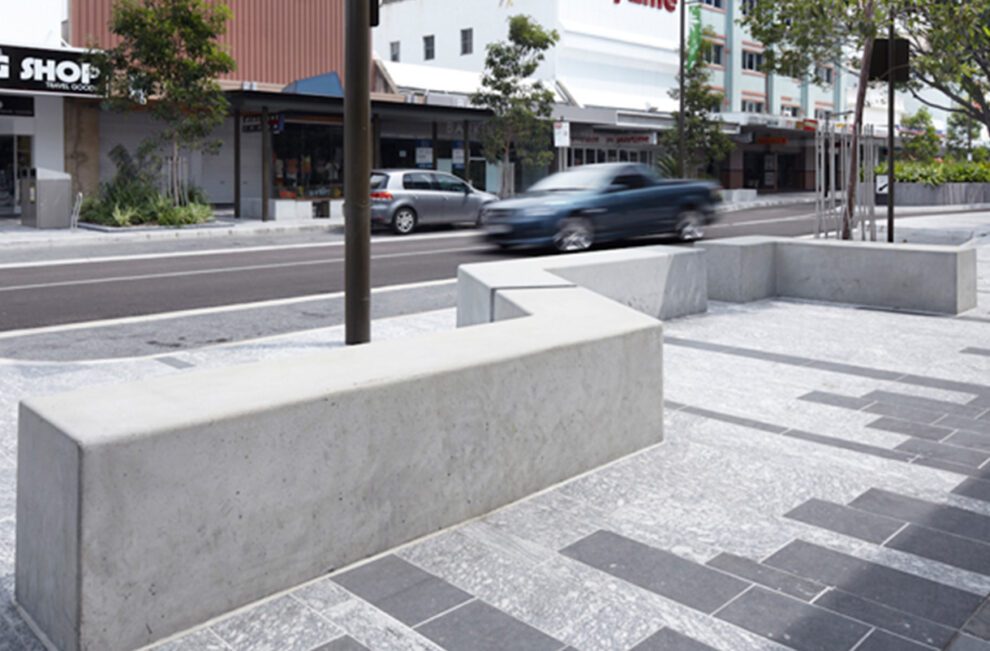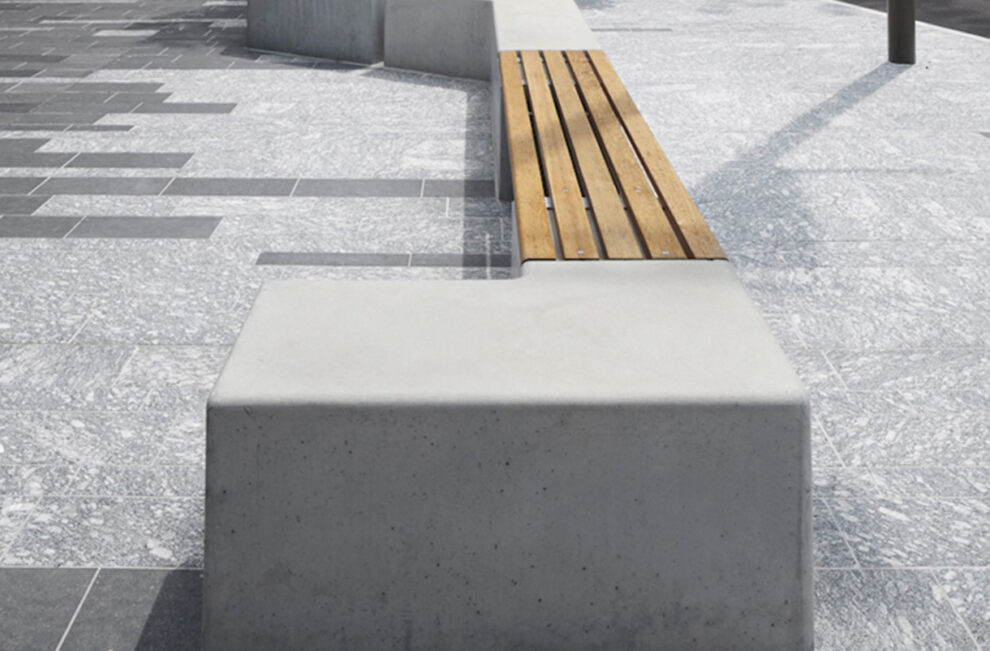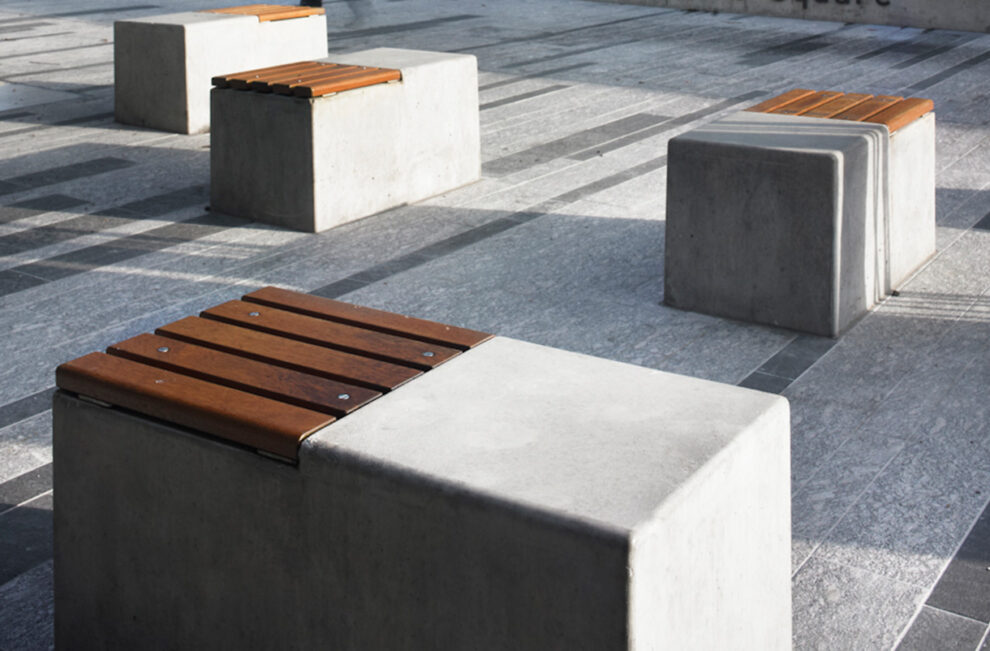 Designed by Argentinian born Australian designer Alexander Lotersztain for Street+Garden, this Glassfibre Reinforced Concrete bench seating range will compliment any urban design project.
Flinders offer an array of individual or linked seating options and recessed timber seating inserts adds warmth and a visual contrast.
Photographs by Street+Garden.
Click on each GRC modular bench seat below for detailed product information.
For additional information on customised colour options and accessories visit our Colours, Options and Accessories page.
All Quatro GRC products are certified as non-combustible.