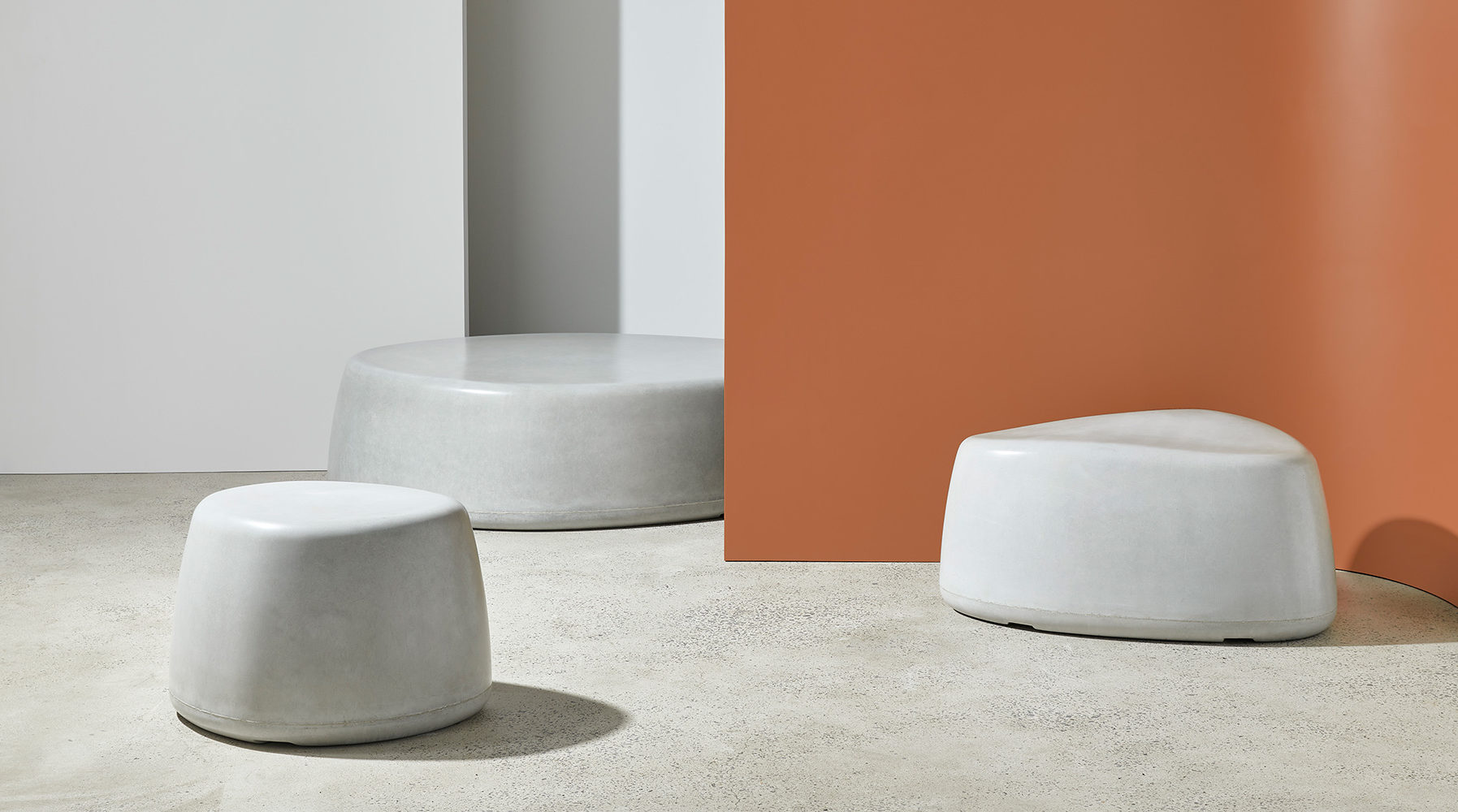 Pebble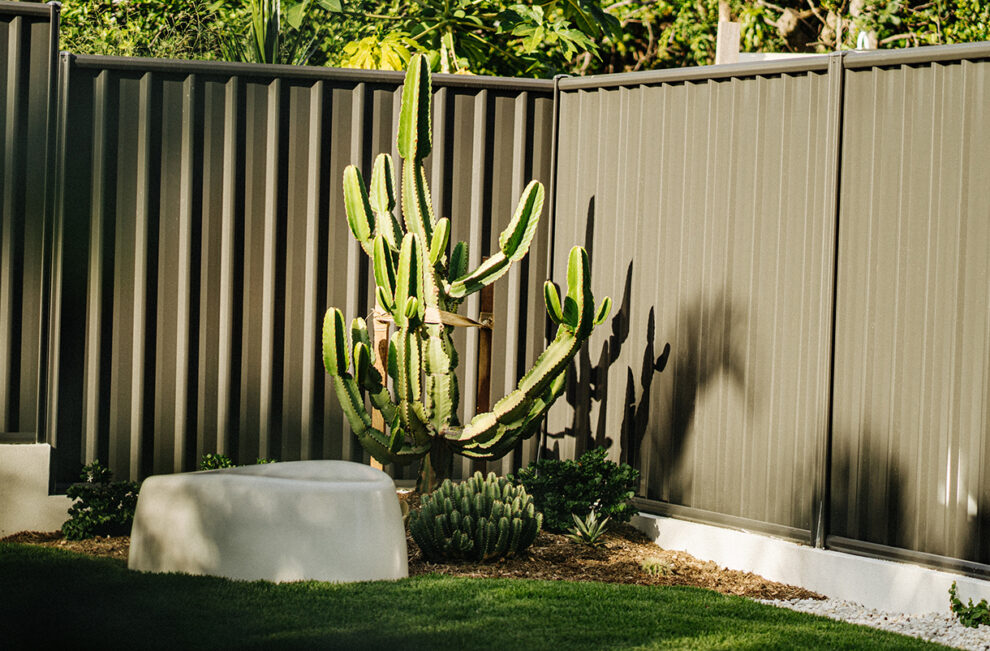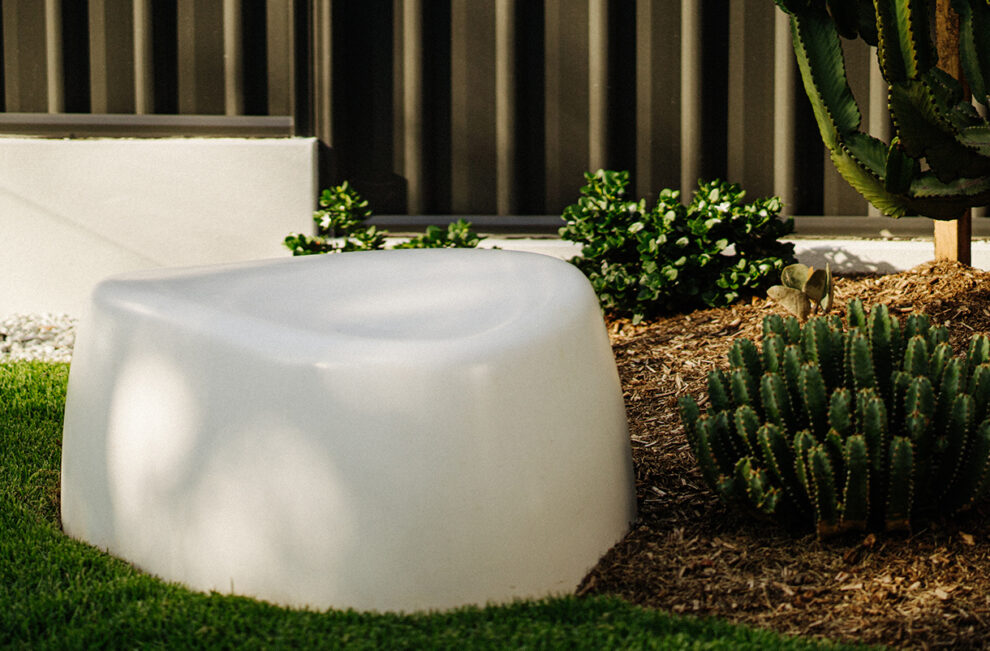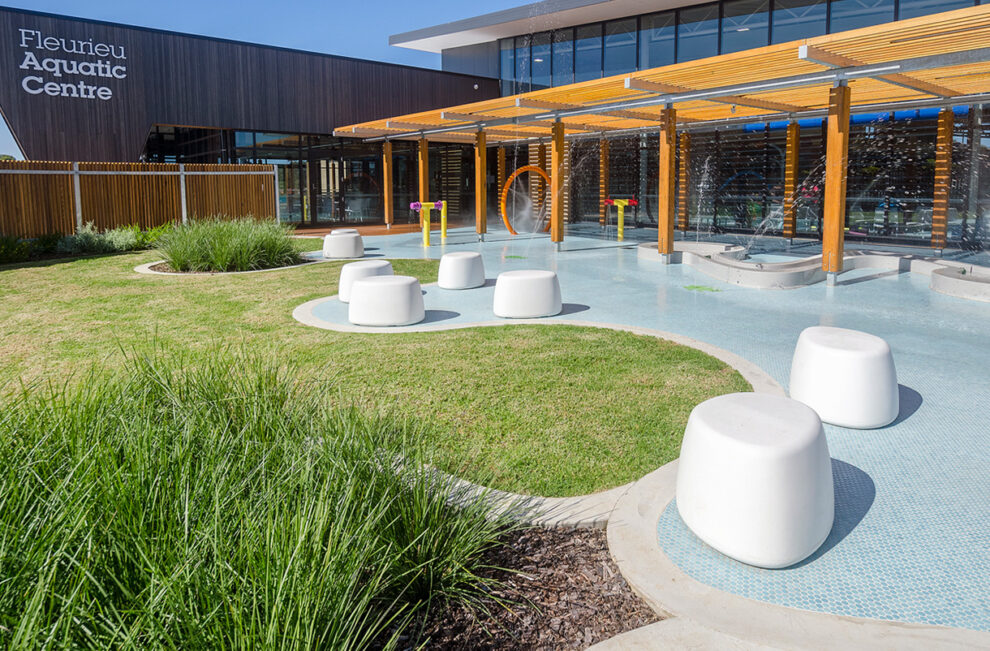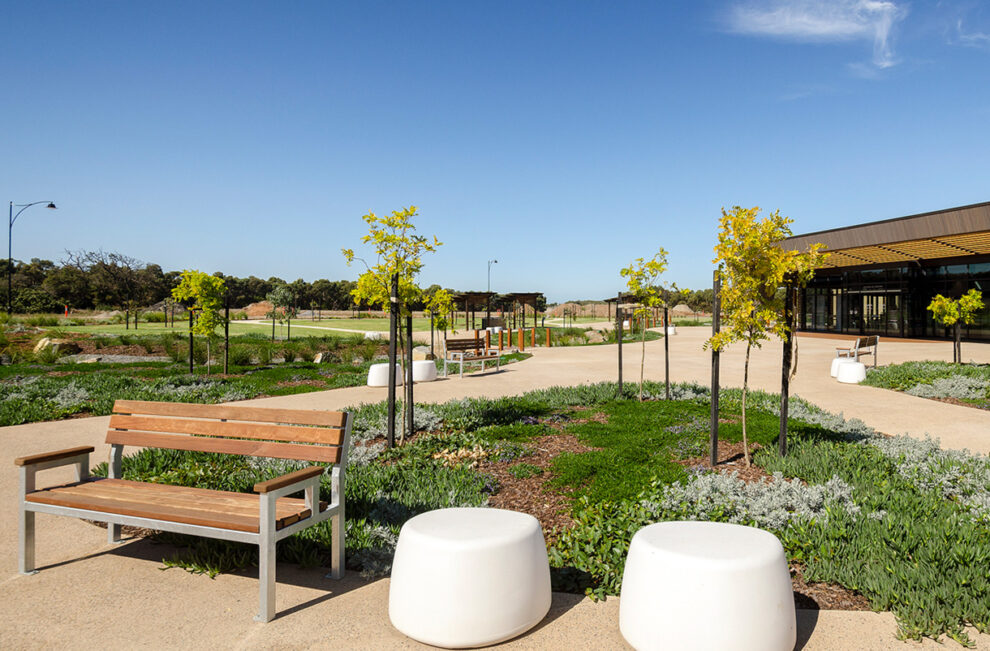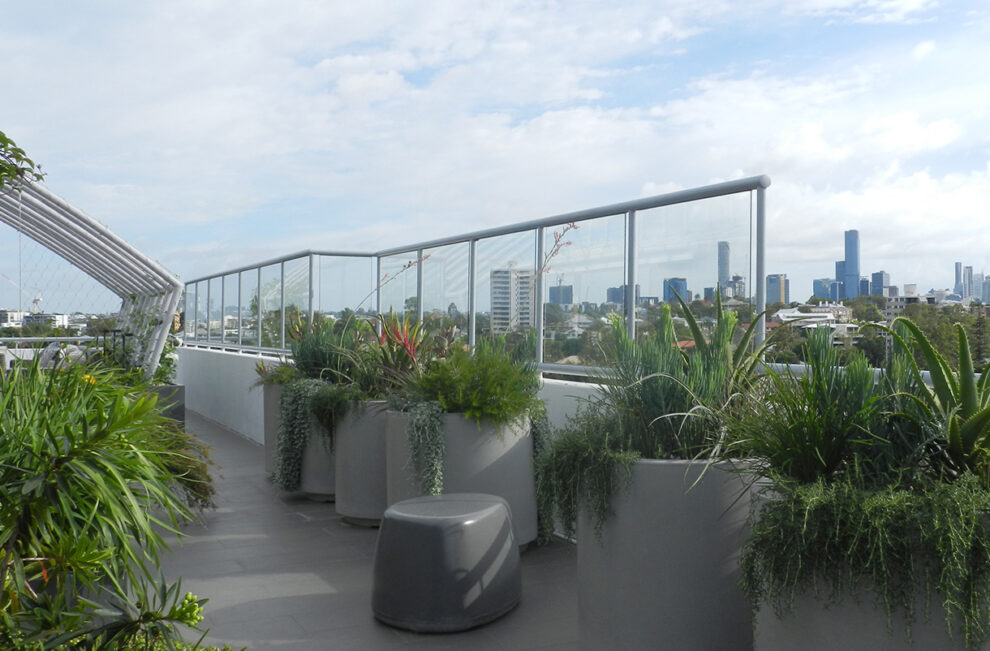 Designed by acclaimed industrial designer Surya Graf for Street+Garden, this iconic Glassfibre Reinforced Concrete (GRC) seating range injects organic sophistication into the urban landscape.
Pebble seats are available in three sizes that work well when clustered together when used in public space design.
Click on each GRC concrete seat below for detailed product information.
For additional information on customised colour, surface finish, drainage and waterproofing options visit our Colours, Options and Accessories page.
All Quatro GRC products are certified as non-combustible.