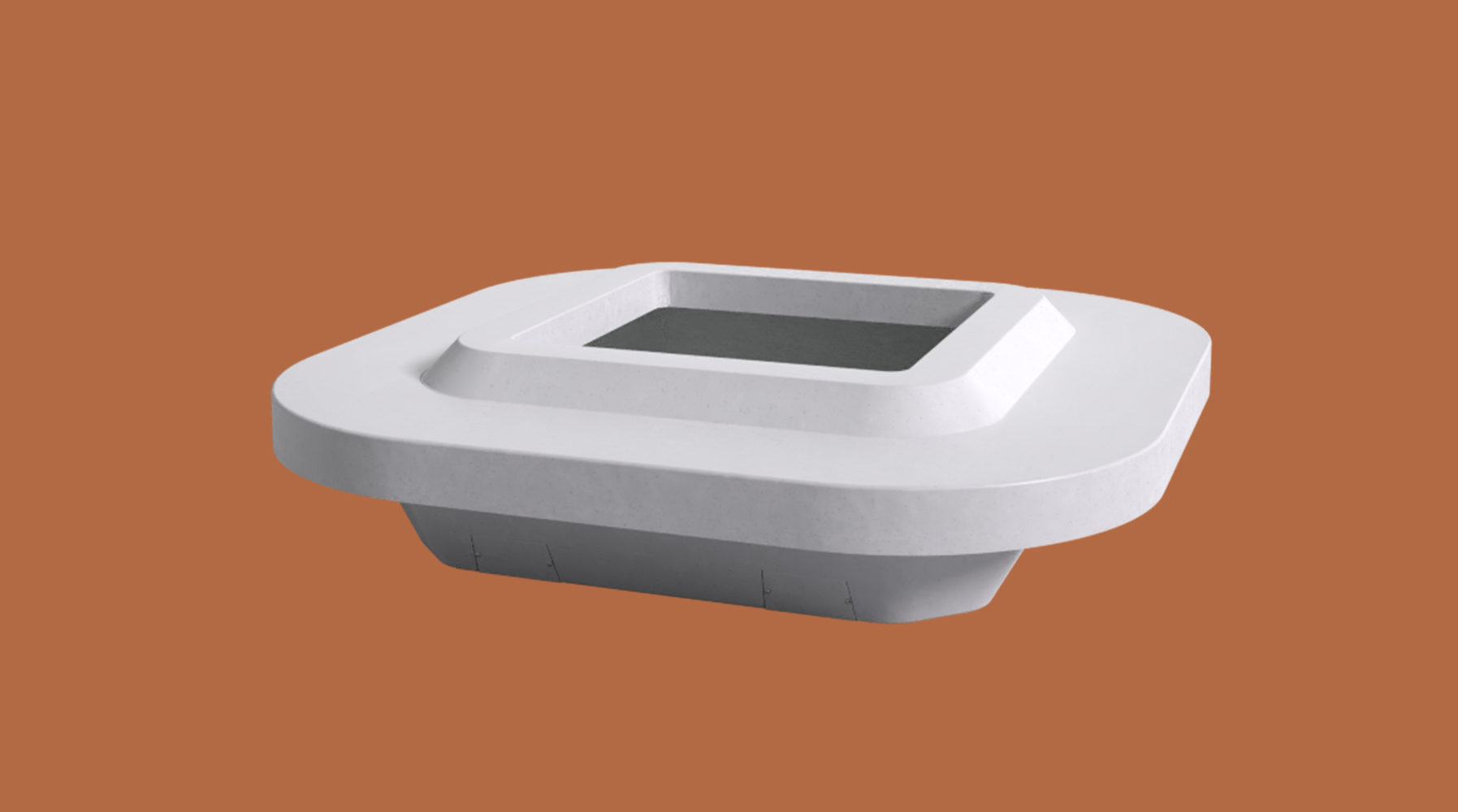 Quad
Bold and angular seating integration 
This Glassfibre Reinforced Concrete (GRC) collection provides dimension and scale to large, open spaces. It delivers on large and free-standing bench seating; and has an integrated planter. There are two versions available – Type A allows for the entire base to be filled with soil enabling tree roots to extend out further. Type B has a 1.1m square inner planter to hold the growing medium and is ideally suited to shrubs.
Australian made: Our entire product range is made to order at our large and modern factory in Murwillumbah, NSW and we deliver Australia-wide.
All Quatro Design Quad seating units come with complimentary anti-graffiti sealant.
For customised concrete colour options visit our Colours & Accessories page. Please note that we do not recommend painting seating units without timber deck covers.