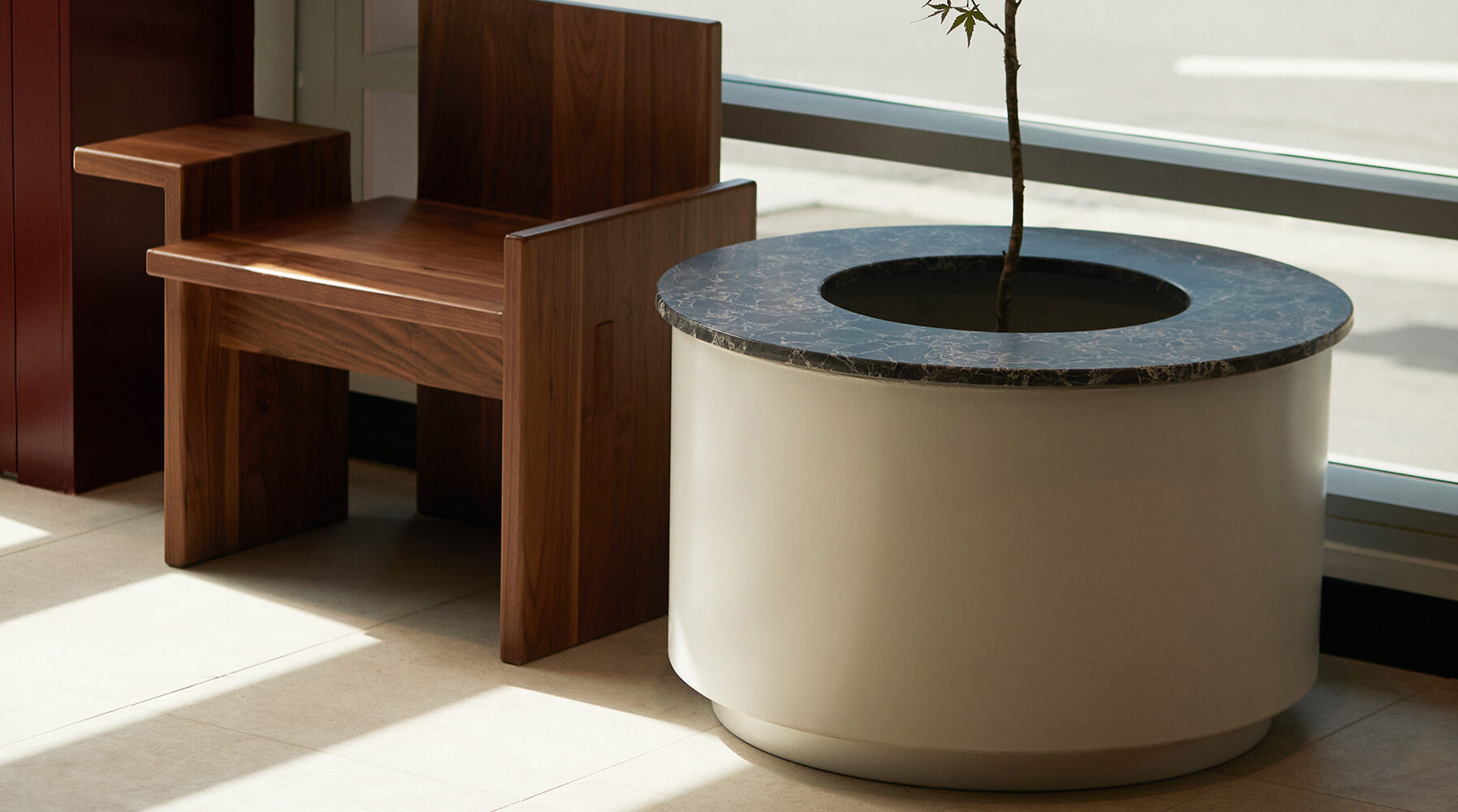 Lime Street Skin Clinic by Jason Byrne
Jason Byrne recently completed Lime Street skin clinic in Barangaroo, Sydney. Inspired by the confidence and decadence of the sets from classic American crime drama's from the late 70's and 80's, Jason and his team revolutionised the use of space and colours in a traditionally clinical and overly sanitised arena.
The former office space, spanning two levels, has been transformed into a rich and seductive space with finishes in walnut, marble and metal. Curves soften the square footprint and the opulent colour palette with deep red, green, navy, charcoal and velvet textures add warmth and drama.
Covid-19 restrictions brought its own unique set of challenges to this project and Jason has successfully managed to create a space that cocoons and soothes rather than overly separates. Seating areas have individual walnut chairs, a circulation drum on the upper level allow clients and employees to pass each other safely and the softly curving common areas are all wrapped in rich walnut. Metal stools were also added to treatment rooms for easy cleaning and sanitising between appointments.
Treatment rooms now offer a discreet sanctuary for quiet introspection and relaxation, allowing clients to fully sink into their treatments and the luxurious experience at Lime Street. Our 800 Low Cylinder pot was transformed into a coffee table planter to add greenery and a sense of serenity to the waiting area.
The design of this space is a benchmark in Australian interior design and we can't wait to see what Jason Byrne does next.
DESIGN: Jason Byrne Design
BUILD: TD Shopfitting
PHOTOGRAPHY: Traianos Pakioufakis
STONE: Lloret by Skheme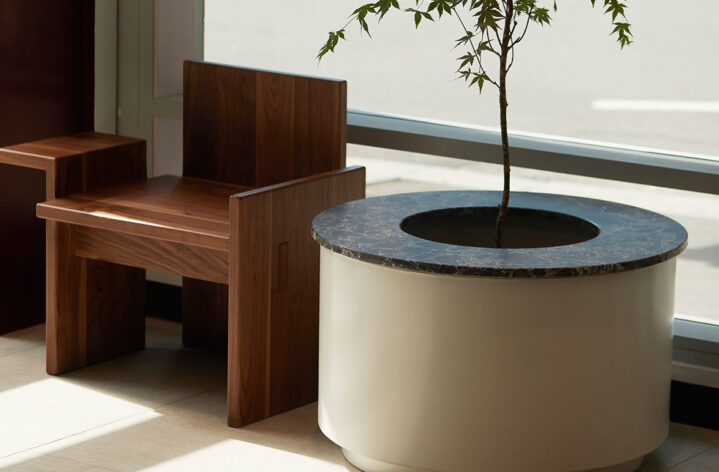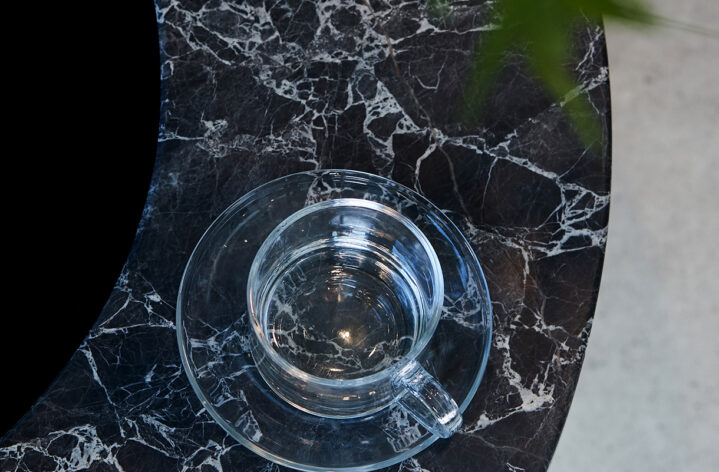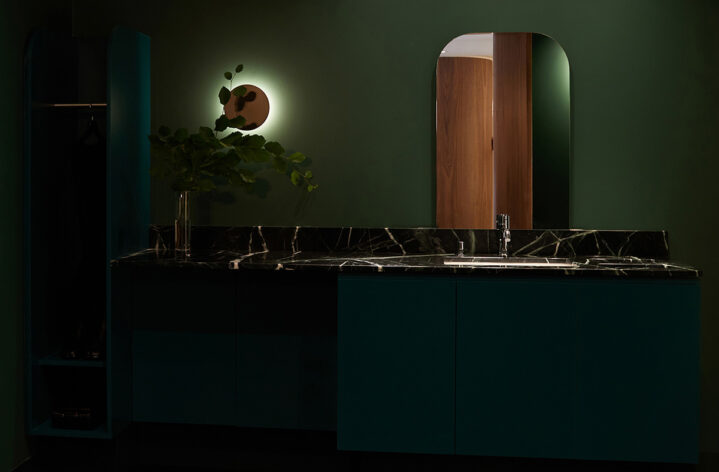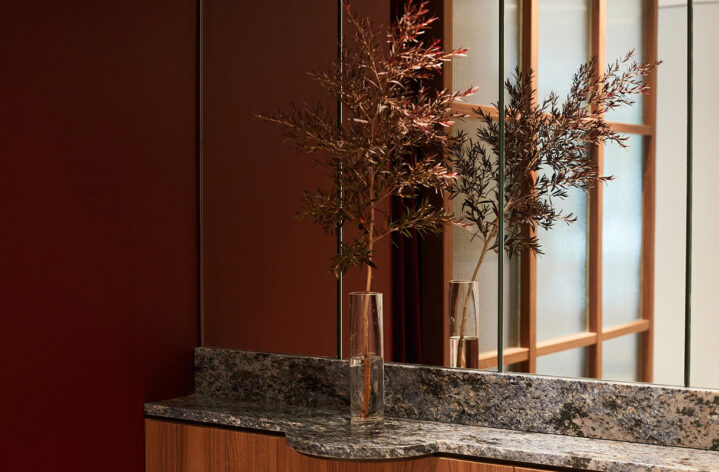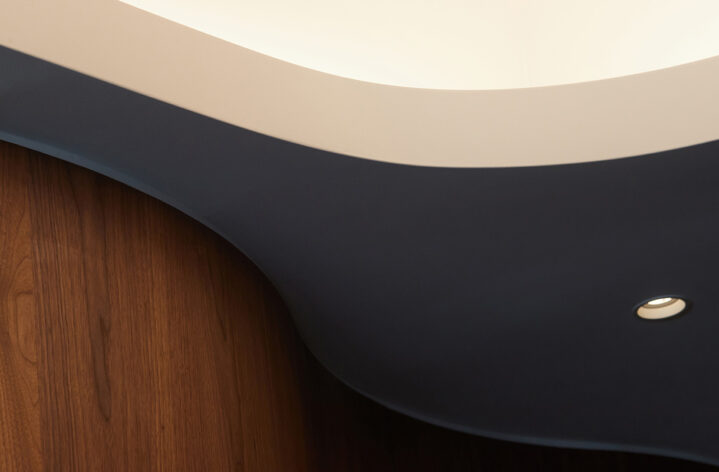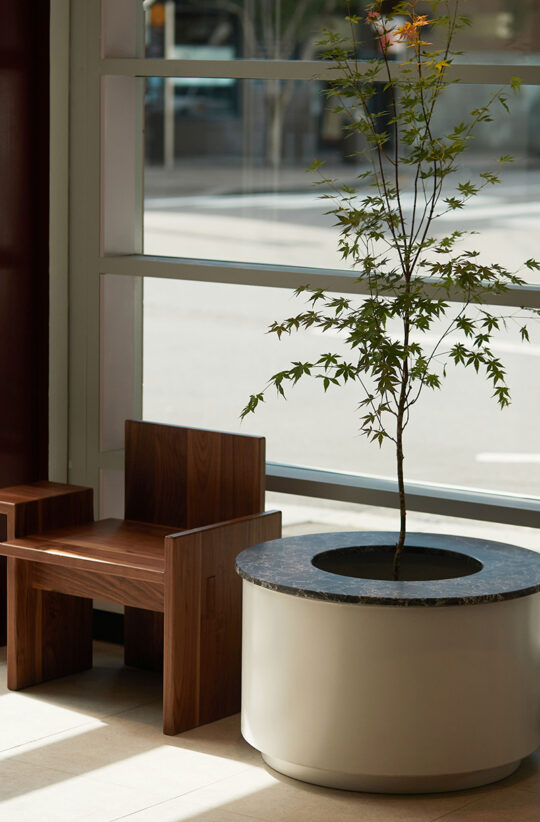 Jason Byrne
I look forward to using Quatro Design's beautiful products again.