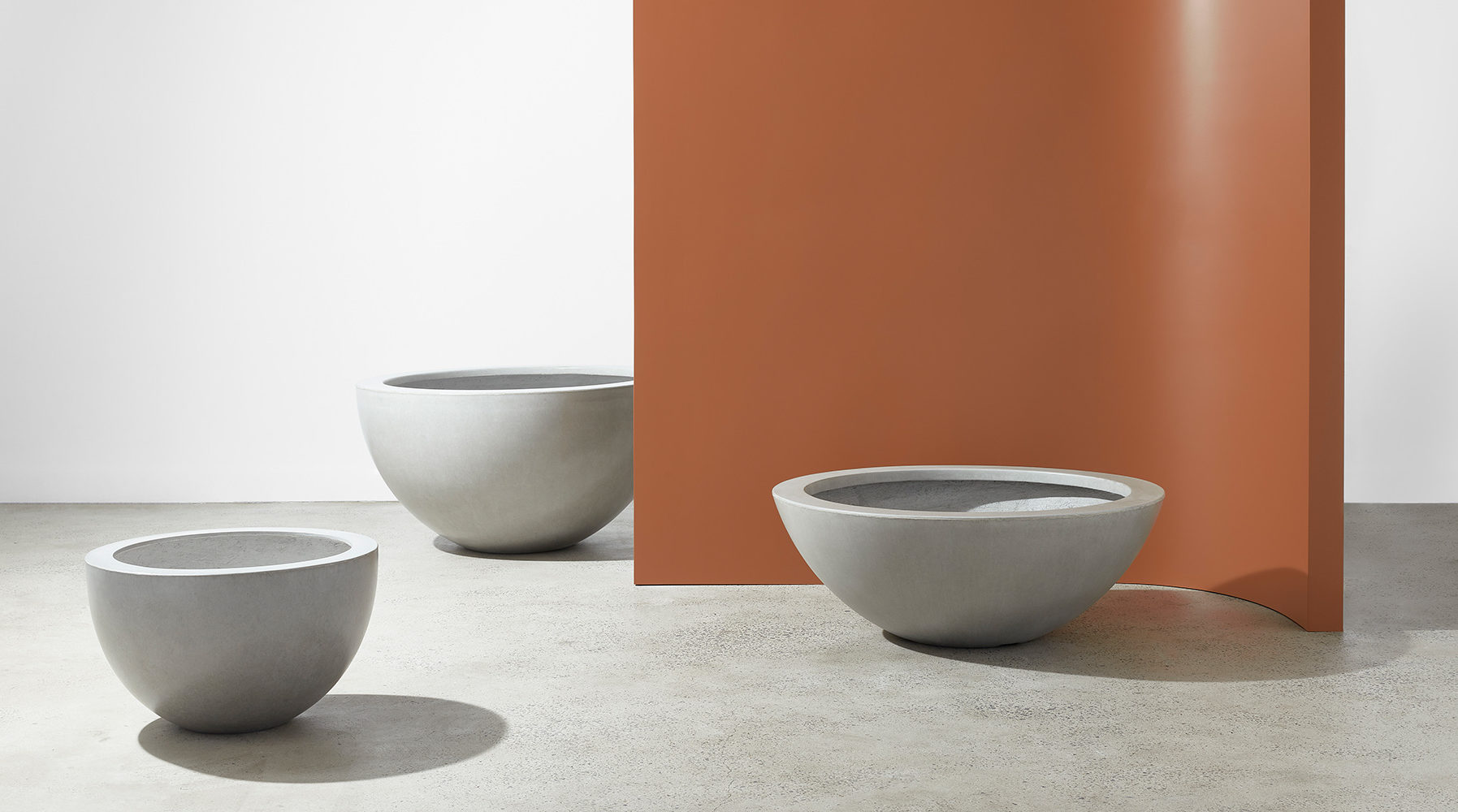 Designer Bowls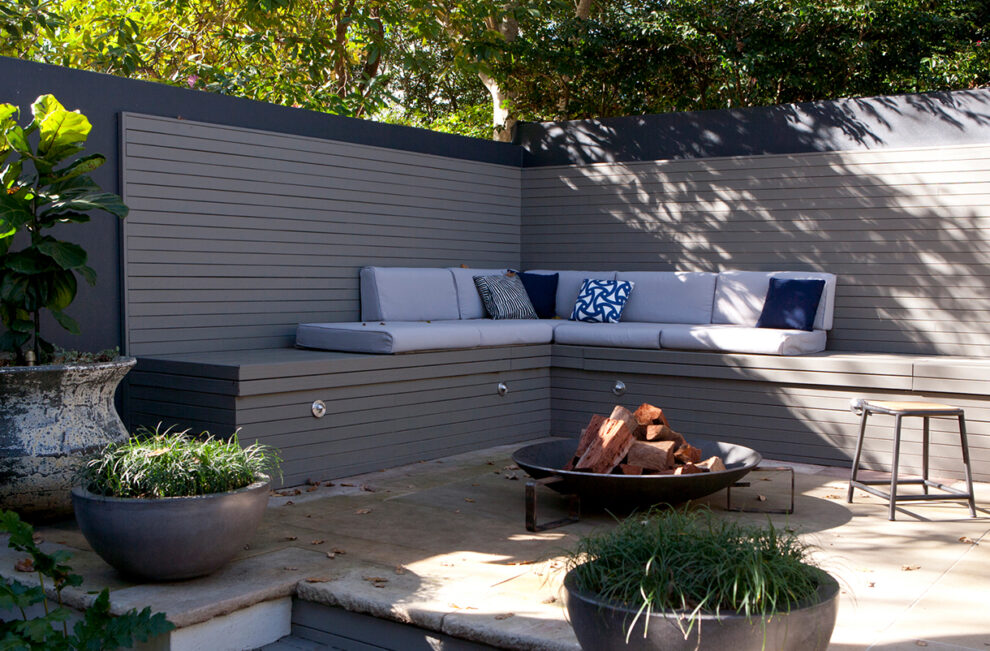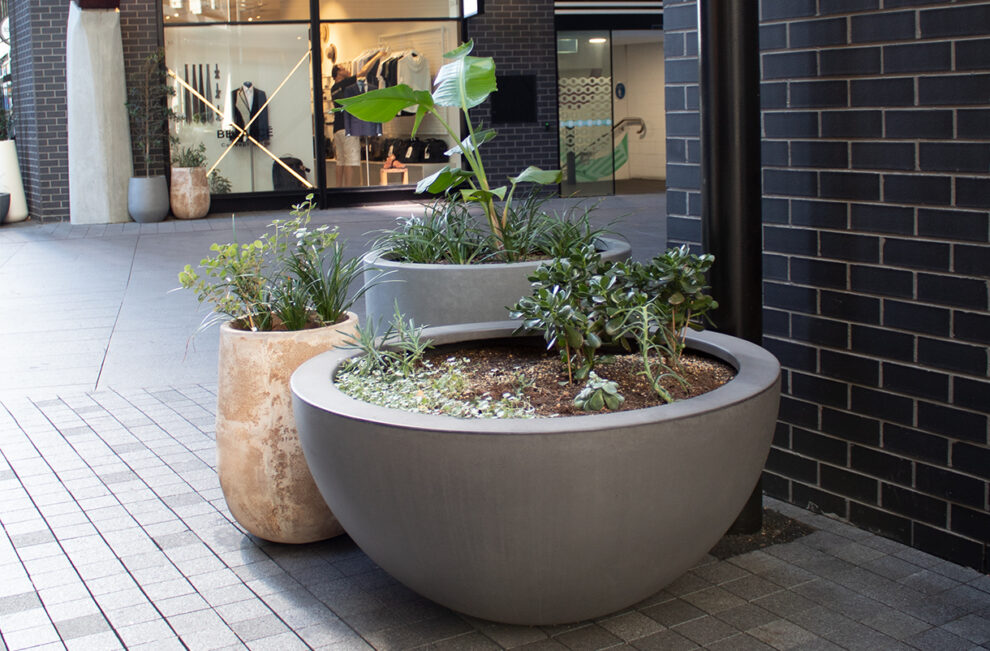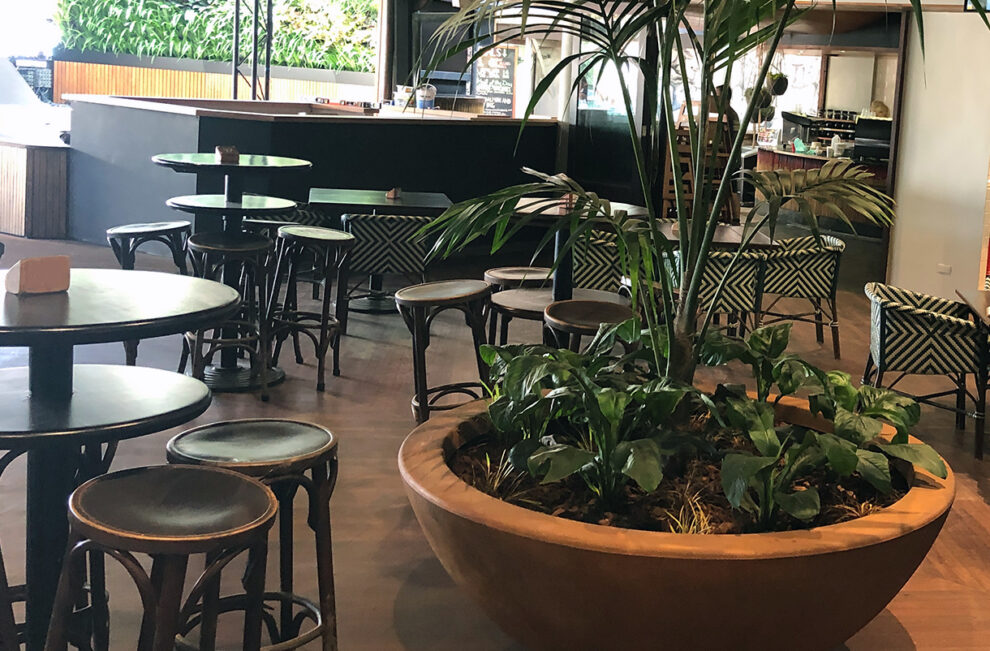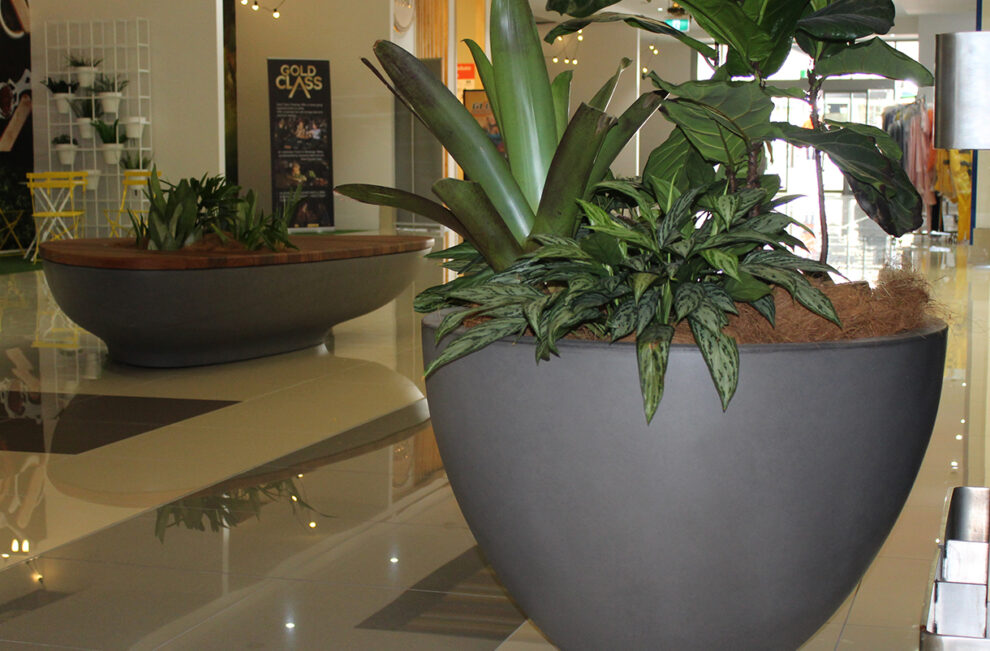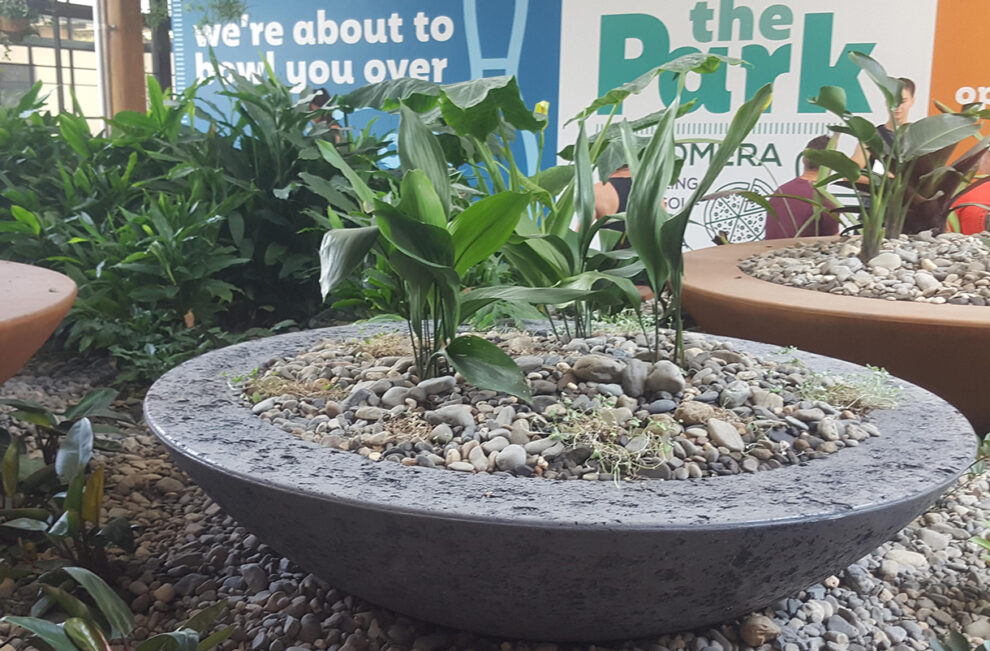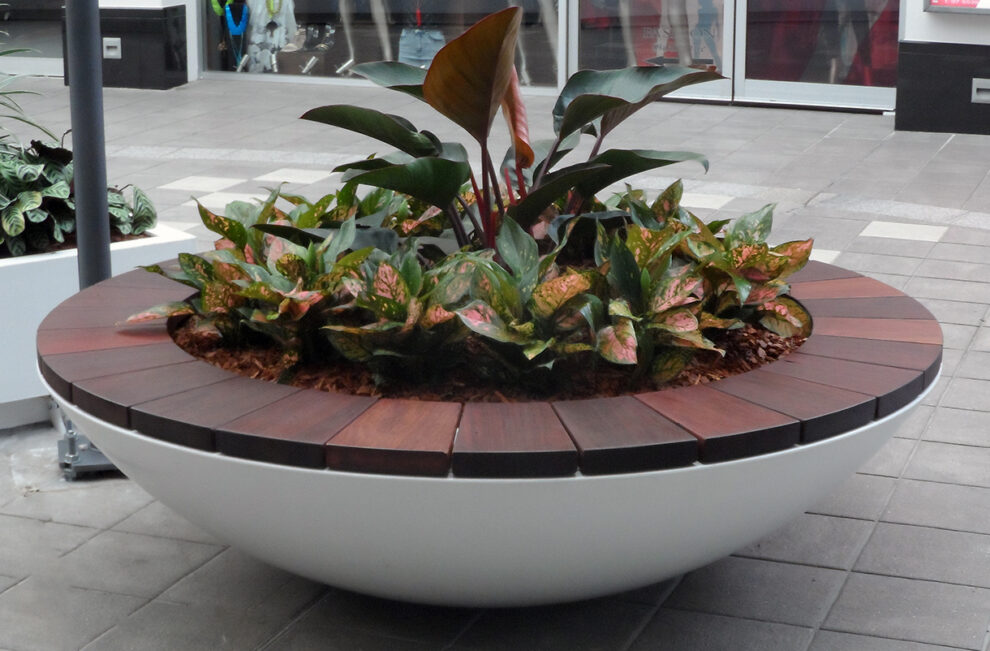 The signature tapered form of our Glassfibre Reinforced Concrete (GRC) Designer Bowls lends itself to a variety of landscape applications.
Designer Bowls can be used as planters or water features and our large 1800mm and 2300mm bowls can be used as integrated seat planters with the option of specifying a custom timber top.
Timeless, elegance and simplicity.
Click on each bowl below for detailed product information.
For additional information on customised colour, surface finish, drainage, and waterproofing options, visit our Colours, Options and Accessories page.
All Quatro GRC products are certified as non-combustible.