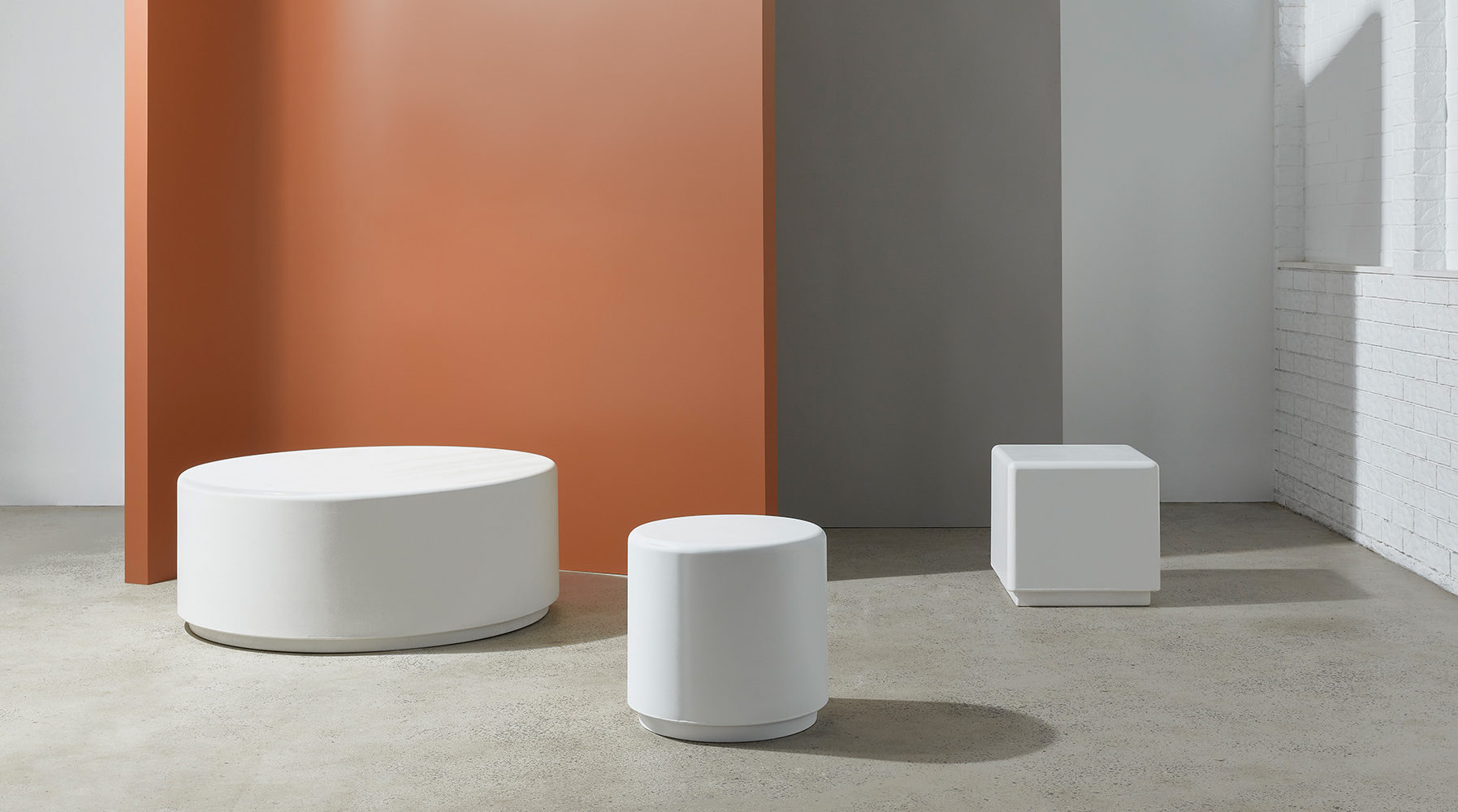 Pod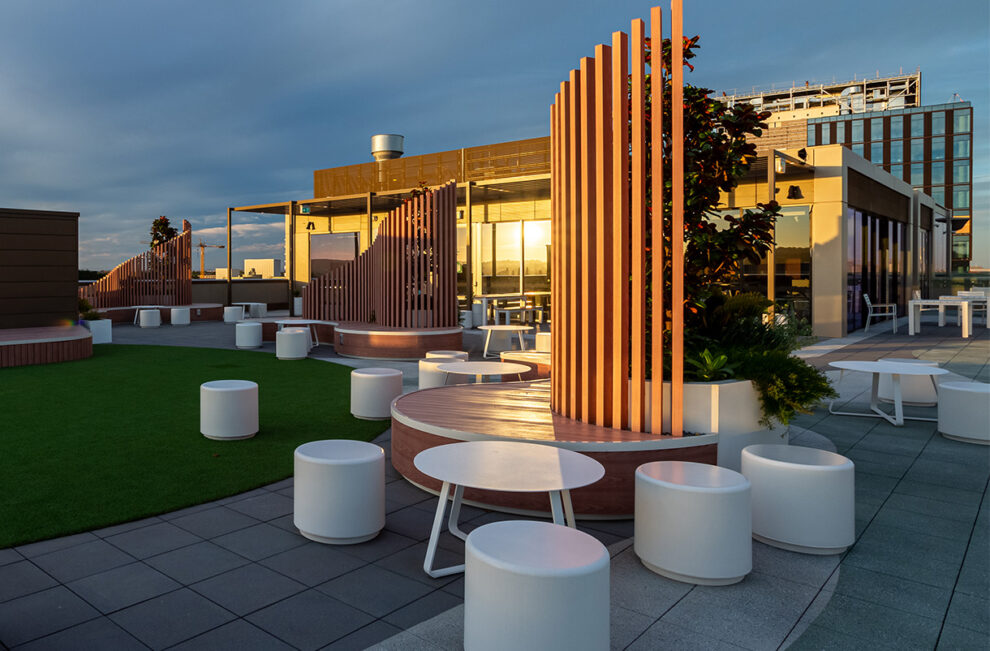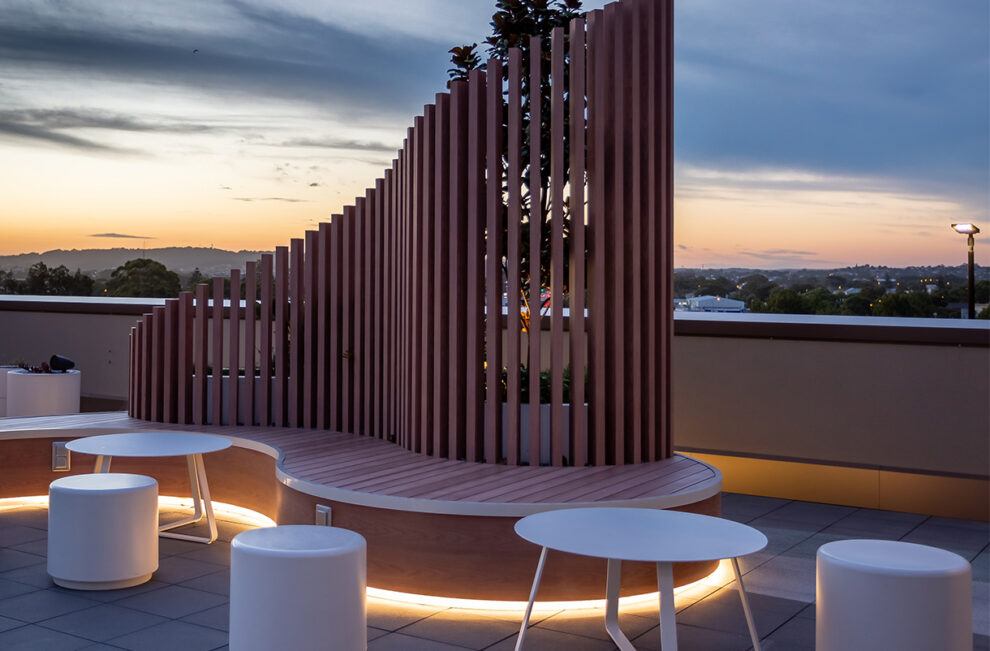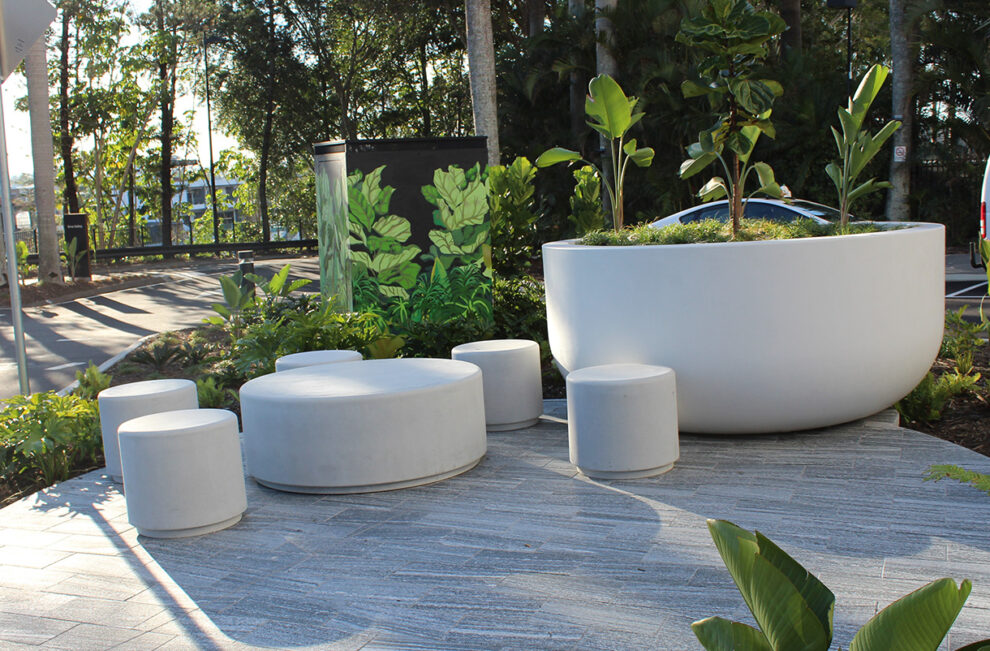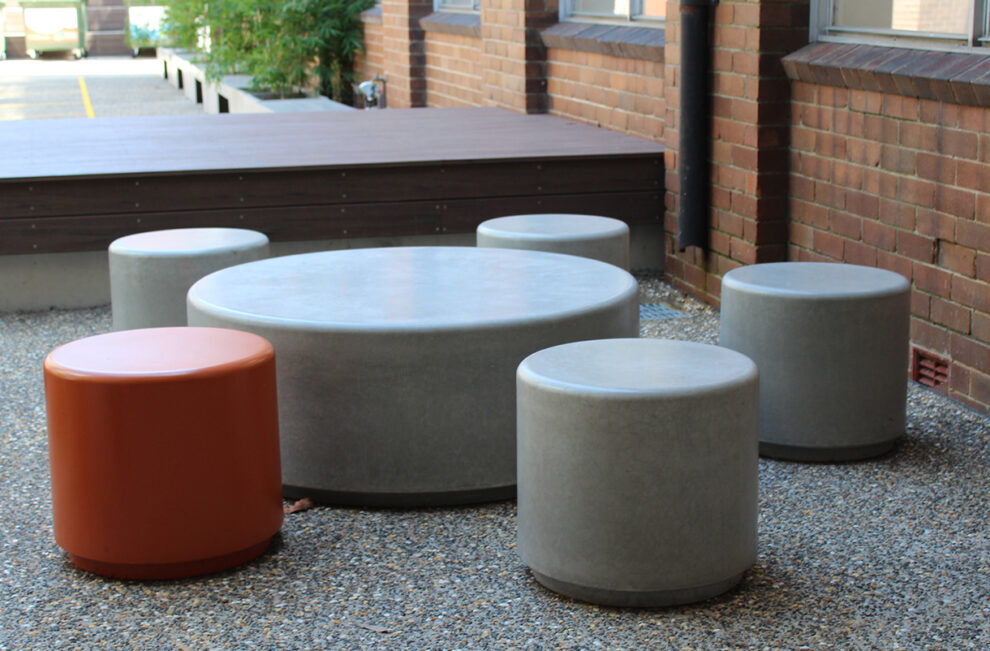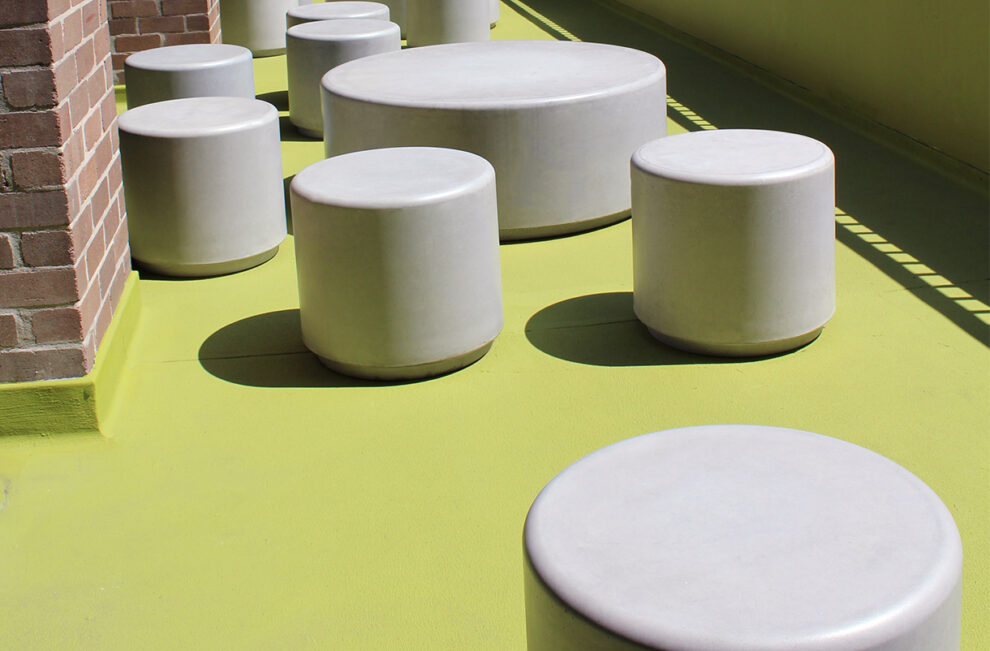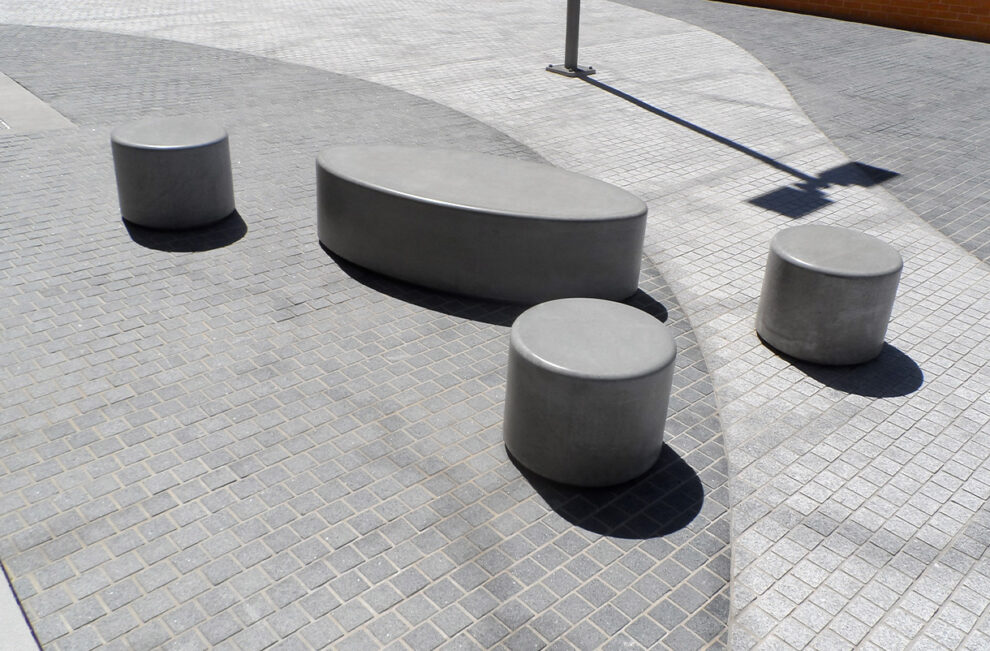 Our Glassfibre Reinforced Concrete (GRC) Pod seating collection pays homage to simple geometric shapes.
Their smooth and sleek lines activate public spaces in subtle and sophisticated way.
All seating units in this range compliment each other and the seats work well when clustered together.
Custom timber top or upholstery options are available.
Click on each GRC concrete seat below for detailed product information.
For additional information on customised colour, surface finish, drainage and waterproofing options visit our Colours, Options and Accessories page.
All Quatro GRC products are certified as non-combustible.