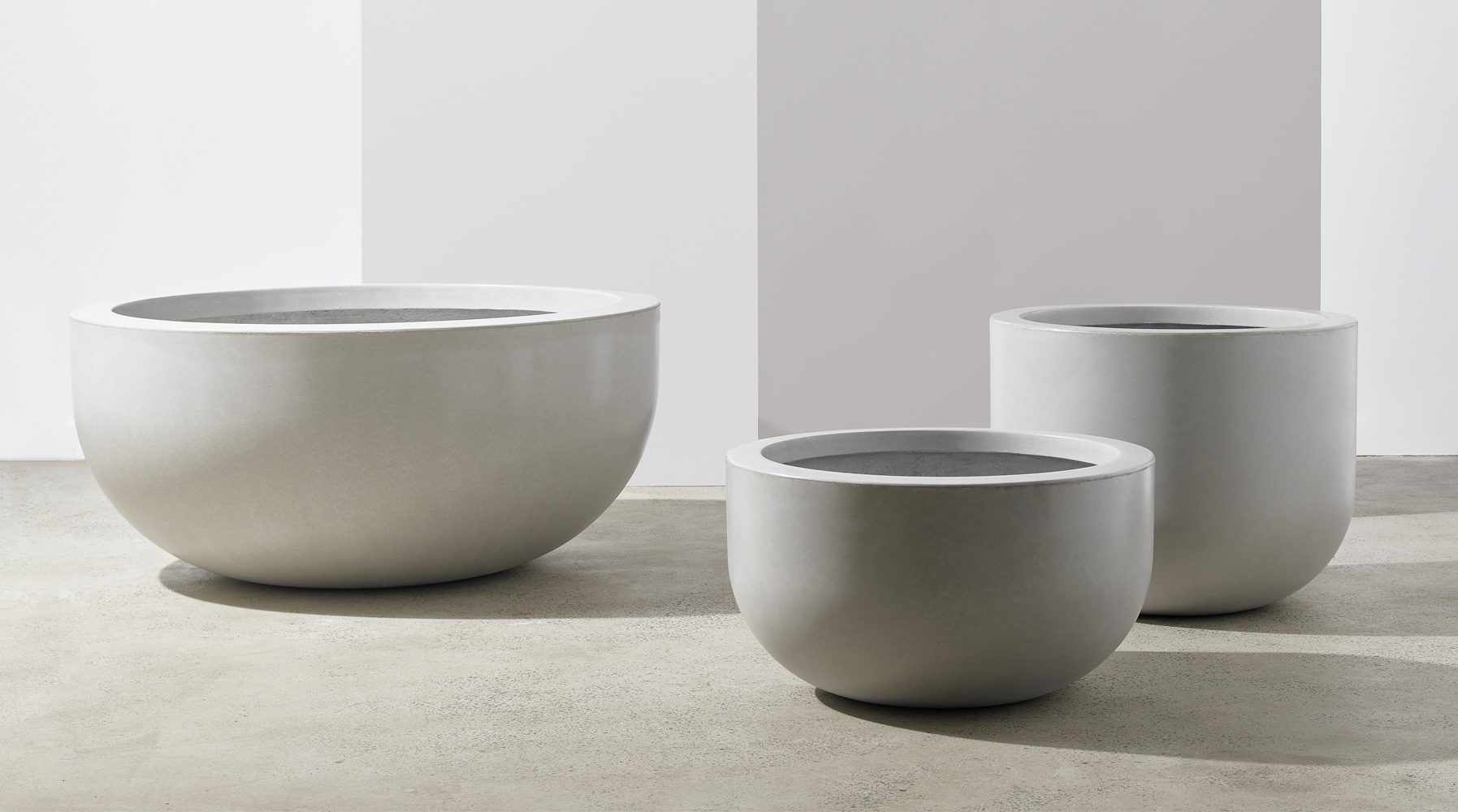 U Bowls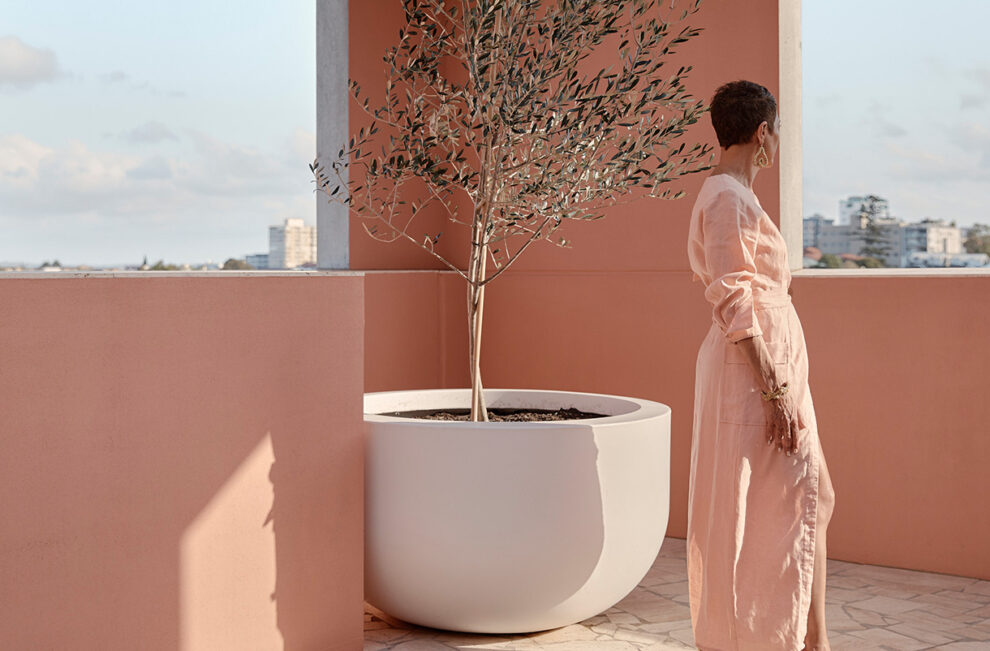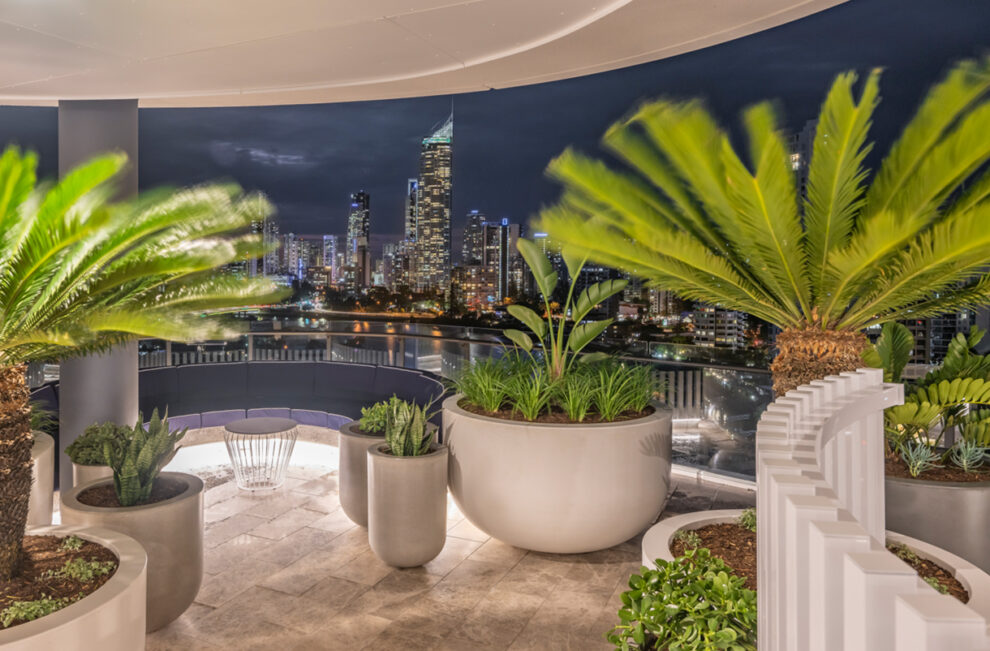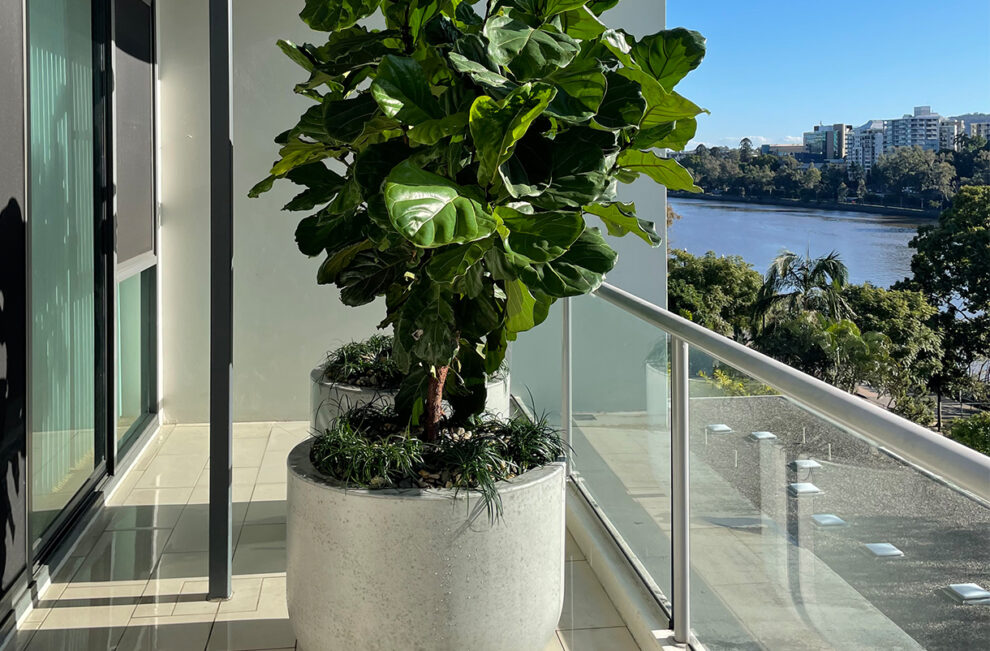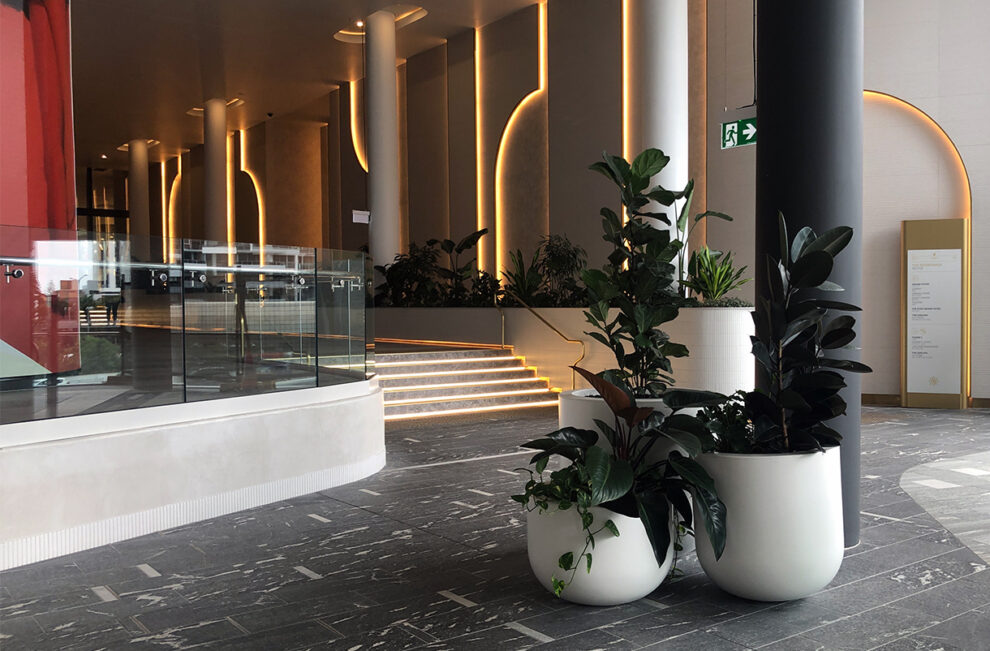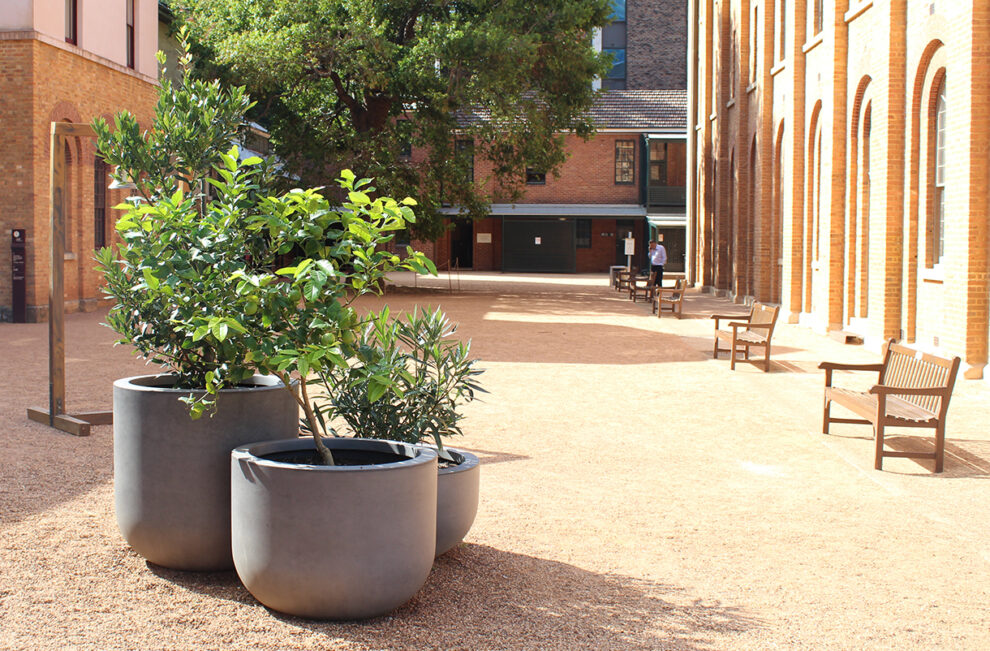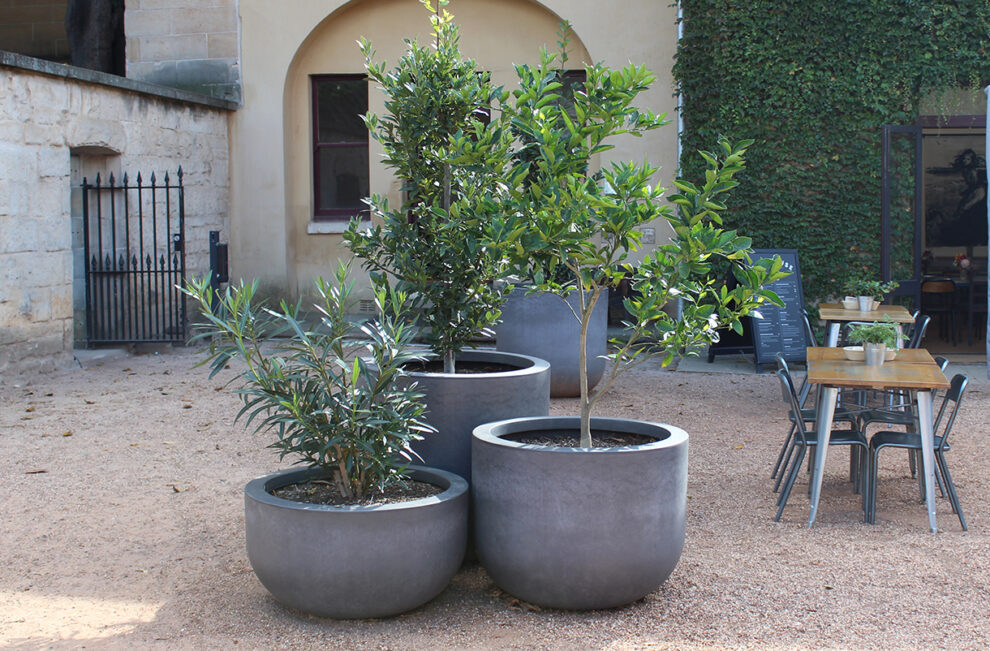 Our U Bowl collection is timeless and sophisticated.
These durable Glassfibre Reinforced Concrete (GRC) u-shaped planter bowls feature our signature wide top rim across the entire range and is available in three heights (500, 700 and 900mm) to create the ultimate feature pot cluster.
Click on each bowl below for detailed product information.
For additional information on customised colour, surface finish, drainage, and waterproofing options, visit our Colours, Options and Accessories page.
All Quatro GRC products are certified as non-combustible.